Discover more from Dem Primary Tracker 2020
The Official 2020 Democratic Primary candidate tracker.
Over 11,000 subscribers
GUN CONTROL: What Will the Candidates Do?
In the wake of another spate of mass shootings, gun control is currently near the top of voters' minds. Per Axios, 40% of Americans surveyed by Gallup this year said that they were very dissatisfied with the nation's gun laws, up from 21% in 2008. Since 2009, the share of people who have said that gun sale laws should be more strict has risen from 44% to 60%. Guns became the top 2020 issue following the shootings in El Paso, Texas and Dayton, Ohio.
Centrist and liberal Democrats have staked out similar positions on the issue thus far in the 2020 primary. The candidates are crafting narratives based on efficacy and emotional punch, fine-tuning their stance based on the current outcry from the party for bold change. To wit, no Democrat in the race is warning that aggressive gun control proposals go too far. In fact, the stinging case for gun control laid out by White House hopefuls had little in common with past appeals for additional regulation and much to do with the implications of Trump's role in stoking violent white nationalism.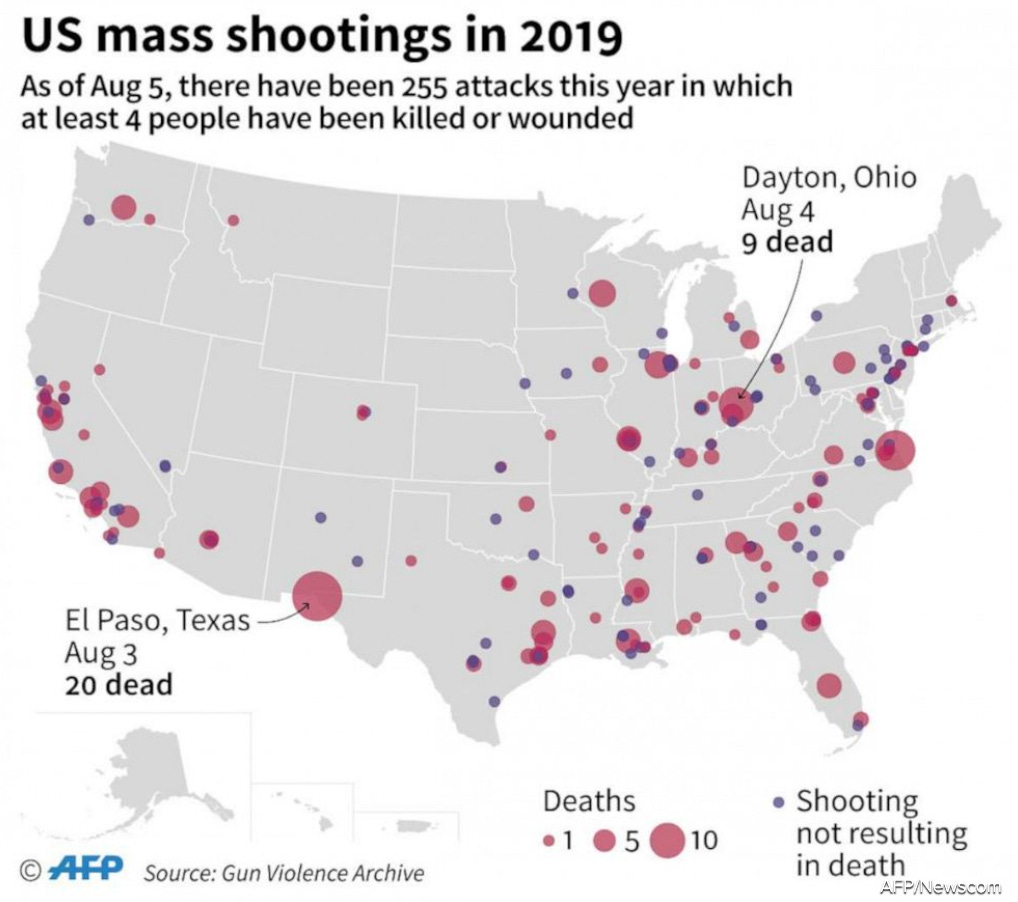 This map shows the locations of mass shootings in the U.S. since January 2019 that have resulted in at least 4 people being killed or wounded, according to the Gun Violence Archive.
CANDIDATES WITH PUBLIC PLAN TO REDUCE GUN VIOLENCE
Per Oregon Public Broadcasting and the organization Guns & America, 13 candidates have made their gun-related policies publicly available. Many support universal background checks, bans on assault weapons and Extreme Risk Protection Order laws, also known as red flag laws. Here is a list of candidates with public proposals, with expanded details here.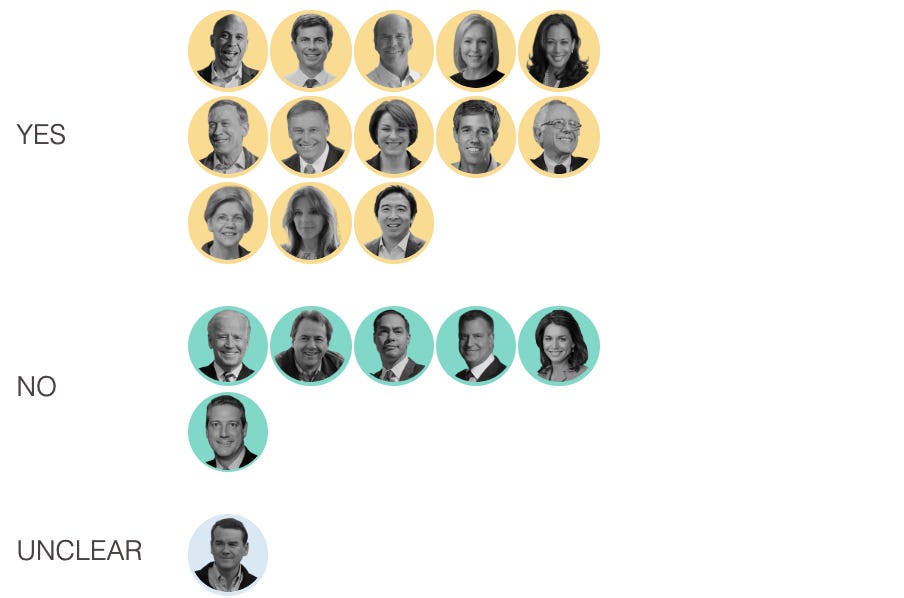 Candidates Supporting Ban on Assault Weapons

Michael Bennet, Cory Booker, John Delaney, Tulsi Gabbard, Kirsten Gillibrand, Kamala Harris, John Hickenlooper, Jay Inslee, Amy Klobuchar, Wayne Messam, Seth Moulton, Joe Sestak, Tom Steyer, Elizabeth Warren, Marianne Williamson
Candidates Supporting Voluntary Buyback

Joe Biden, Steve Bullock, Pete Buttigieg, Julián Castro, Beto O'Rourke, Tim Ryan, Bernie Sanders, Andrew Yang
Candidate that Supports Mandatory Buyback

Bill de Blasio
Candidates Supporting Universal Background Checks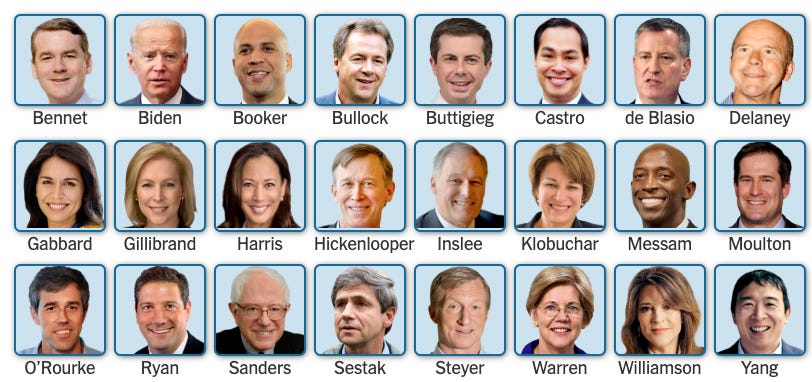 All 24 candidates support Universal Background Checks. This proposal has been deliberated for nearly two decades and is supported by a large majority of Americans.
Candidates In Their Own Words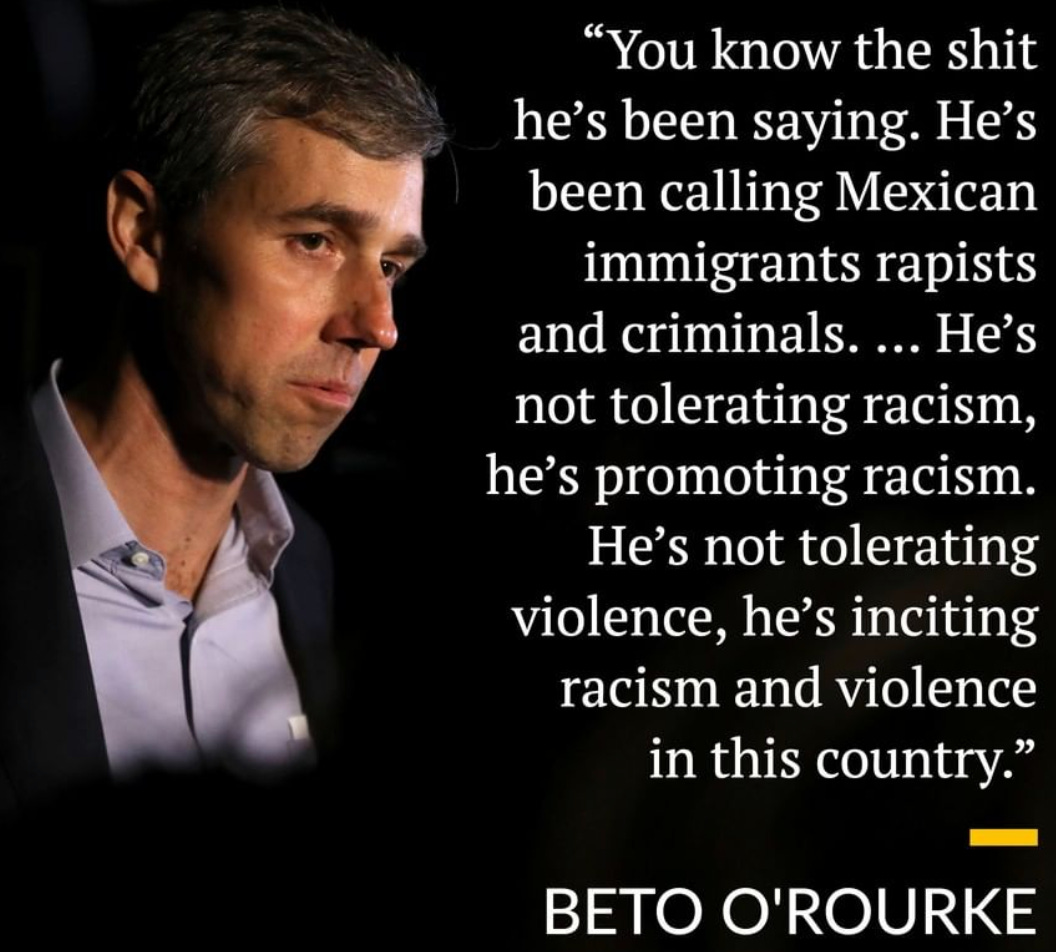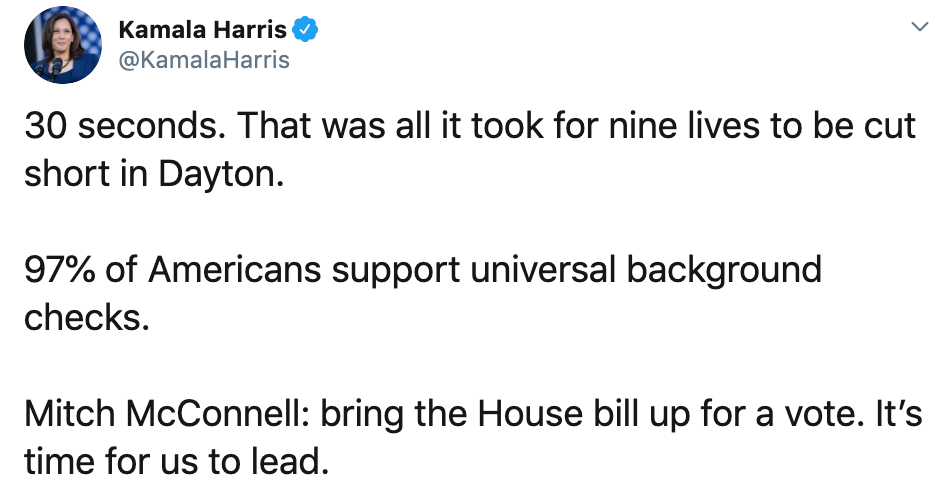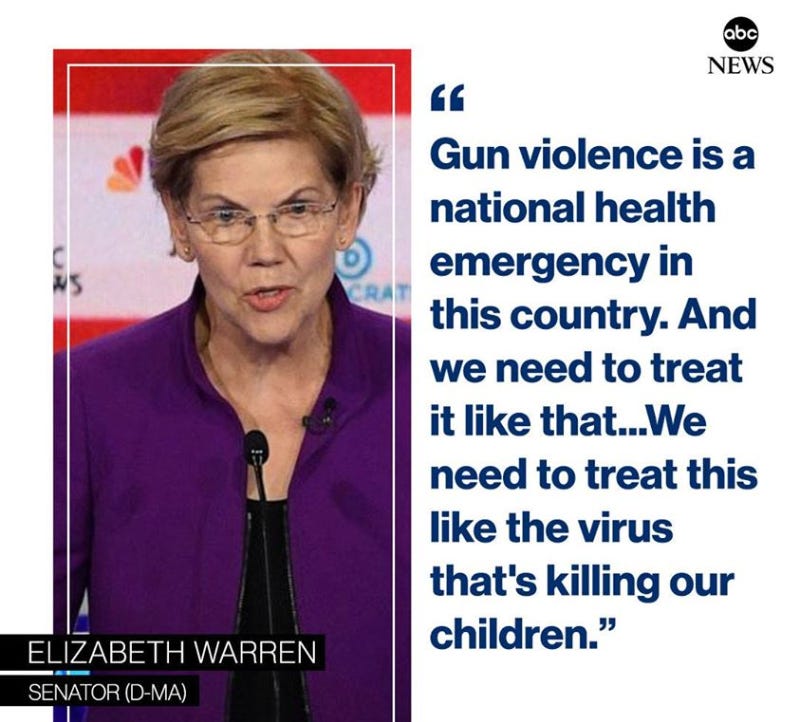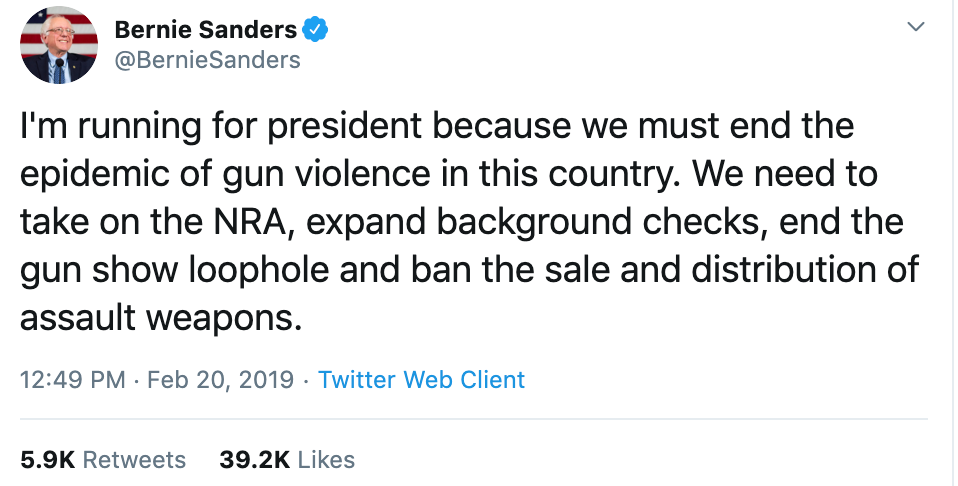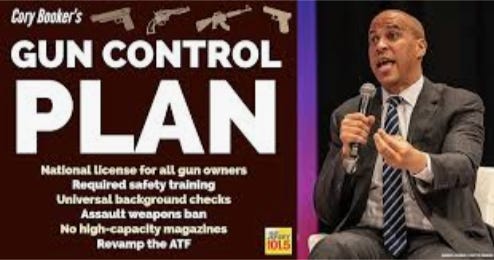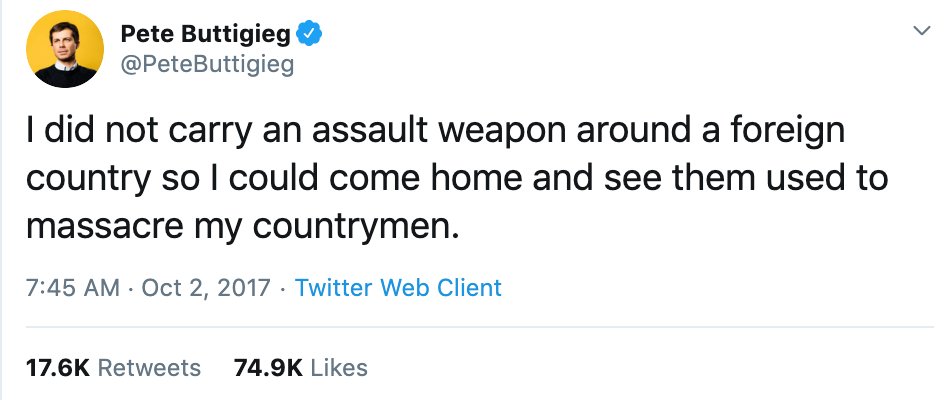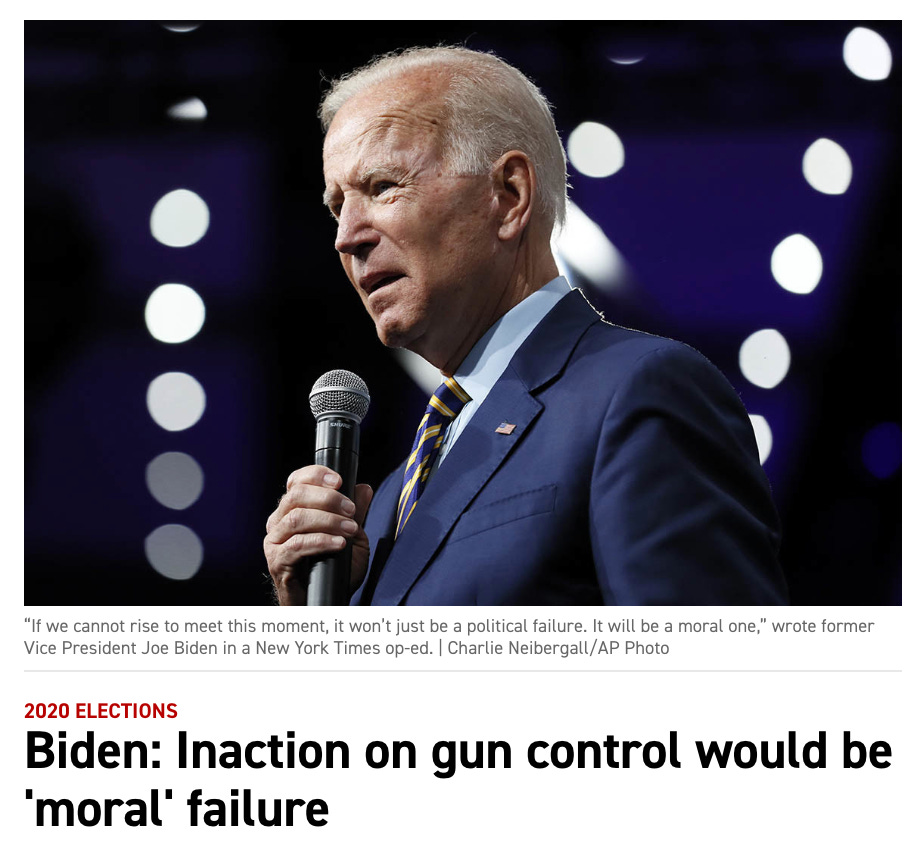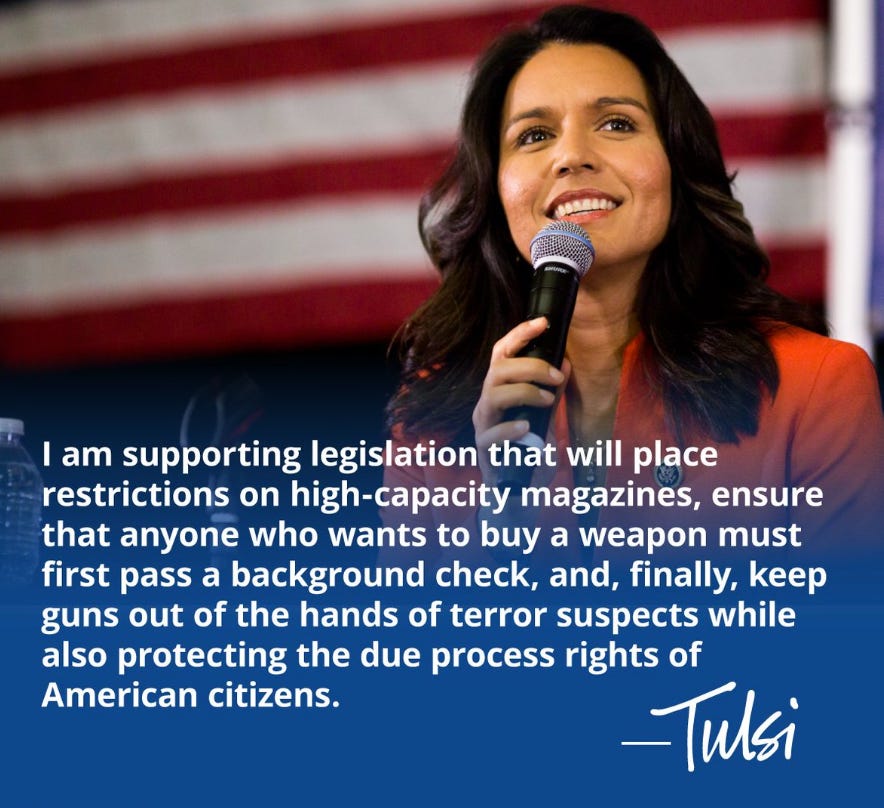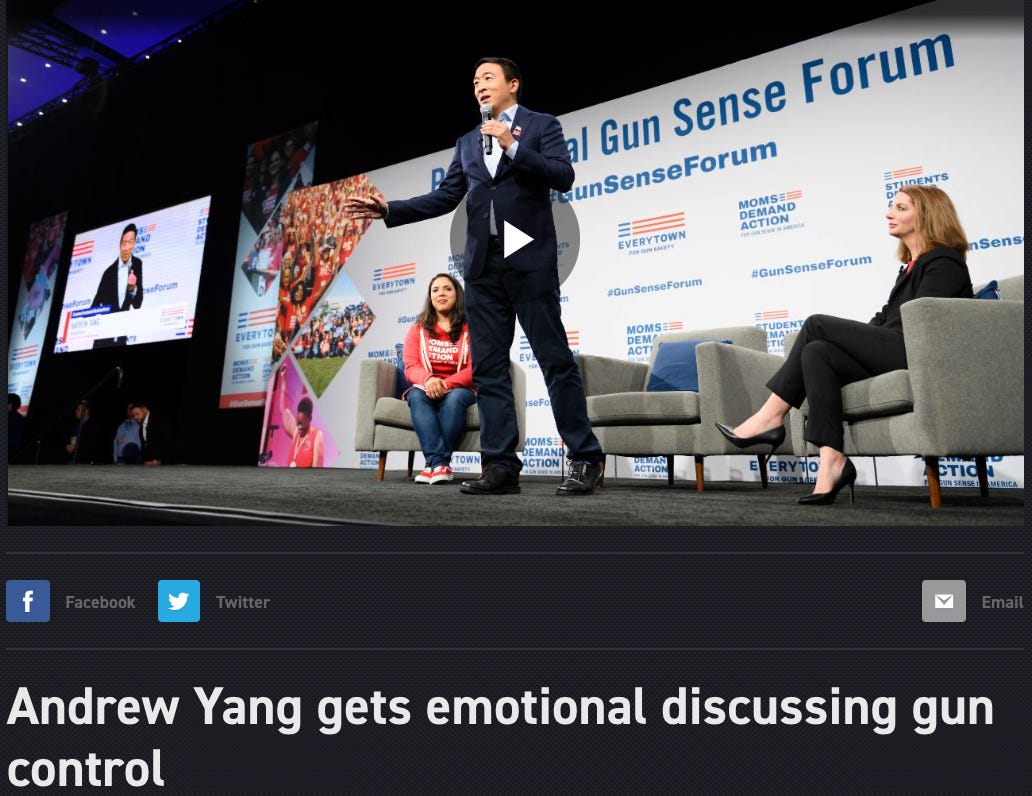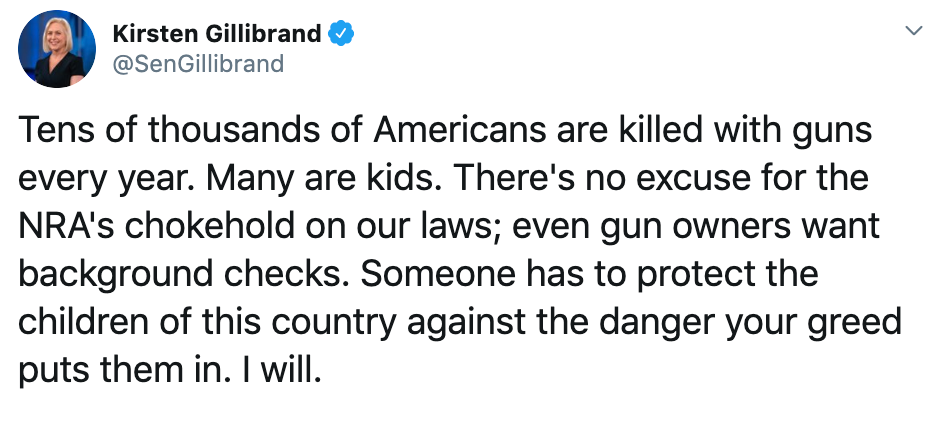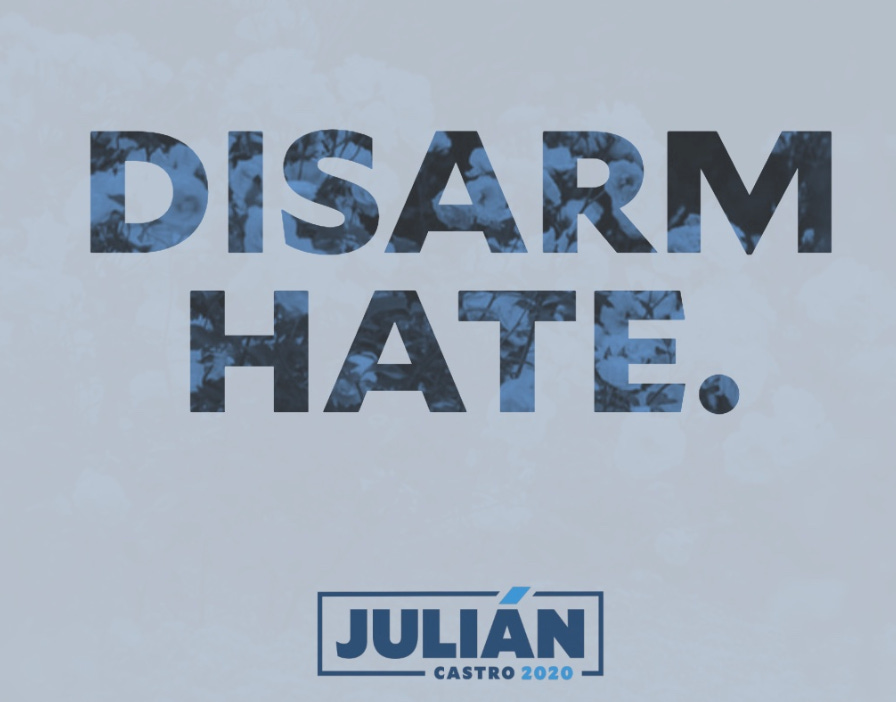 GUN VIOLENCE IS A PUBLIC HEALTH CRISIS
Former Surgeon General Vivek Murthy says that gun violence in America is a major public health issue, and that it is long past due for Congress to take action.. The American College of Physicians is concerned about not only the alarming number of mass shootings in the United States but also the daily toll of firearm violence in neighborhoods, homes, workplaces, and public and private places across the country.
House Democrats this year have revived efforts to restart federally funded research into gun violence after a Congressional amendment effectively banned the CDC from doing research in 1996.
TRUMP BLAMES MENTAL ILLNESS
This is a mental illness problem, according to President Donald Trump. This echoes other politicians, including Texas GOP Gov. Greg Abbott and former North Dakota Sen. Heidi Heitkamp, a Democrat, who called for more screening. But there's no evidence to support that mental illness is the problem.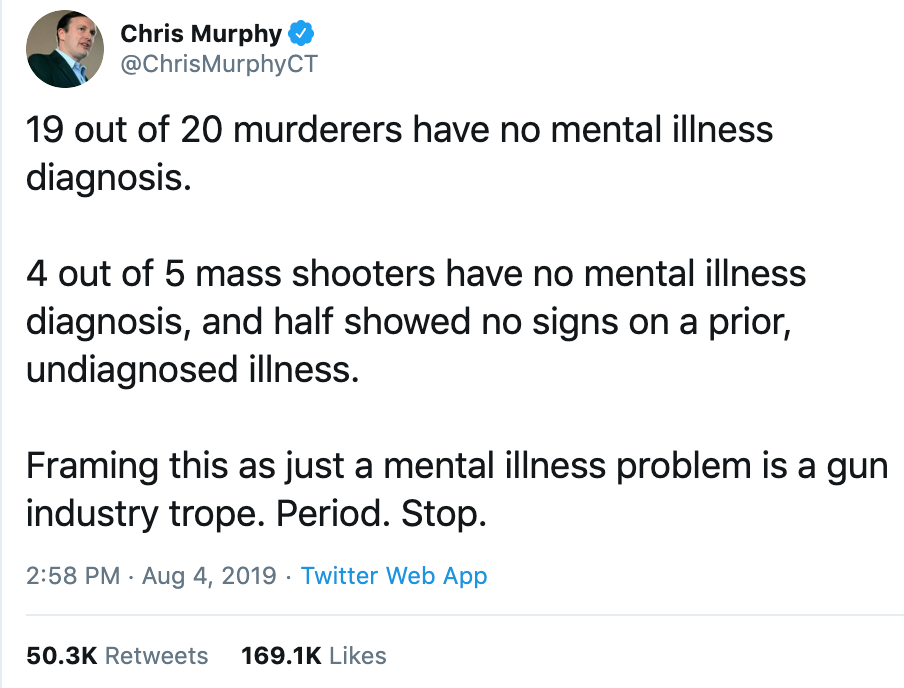 There was a slight backtrack from the White House when Trump explored whether to back expanded background checks on gun purchasers and Senator Mitch McConnell, the Republican majority leader, signaled that he would at least be open to considering the idea.
ARCHIVES
DAYS UNTIL 2020 PRESIDENTIAL ELECTION: 

445
REGISTER TO VOTE HERE: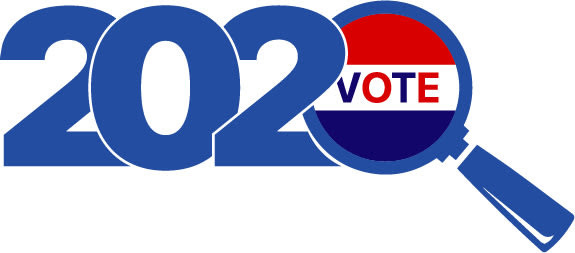 We genuinely appreciate you reading Dem Primary Tracker 2020. You can also 'like' our page on Facebook and follow us on Twitter & Instagram.