Discover more from Dem Primary Tracker 2020
The Official 2020 Democratic Primary candidate tracker.
Over 11,000 subscribers
From the Heart: Vote for Who?
A somewhat personal post today, as I'm very curious about your current candidate of choice. If you feel inspired by your candidate, please reply back and let me know your rationale for your vote.
As for me, I am in California, and expected to place my mail-in ballot in the mailbox this week with a checkmark next to 'Mike Bloomberg' - but that won't be happening, today or otherwise.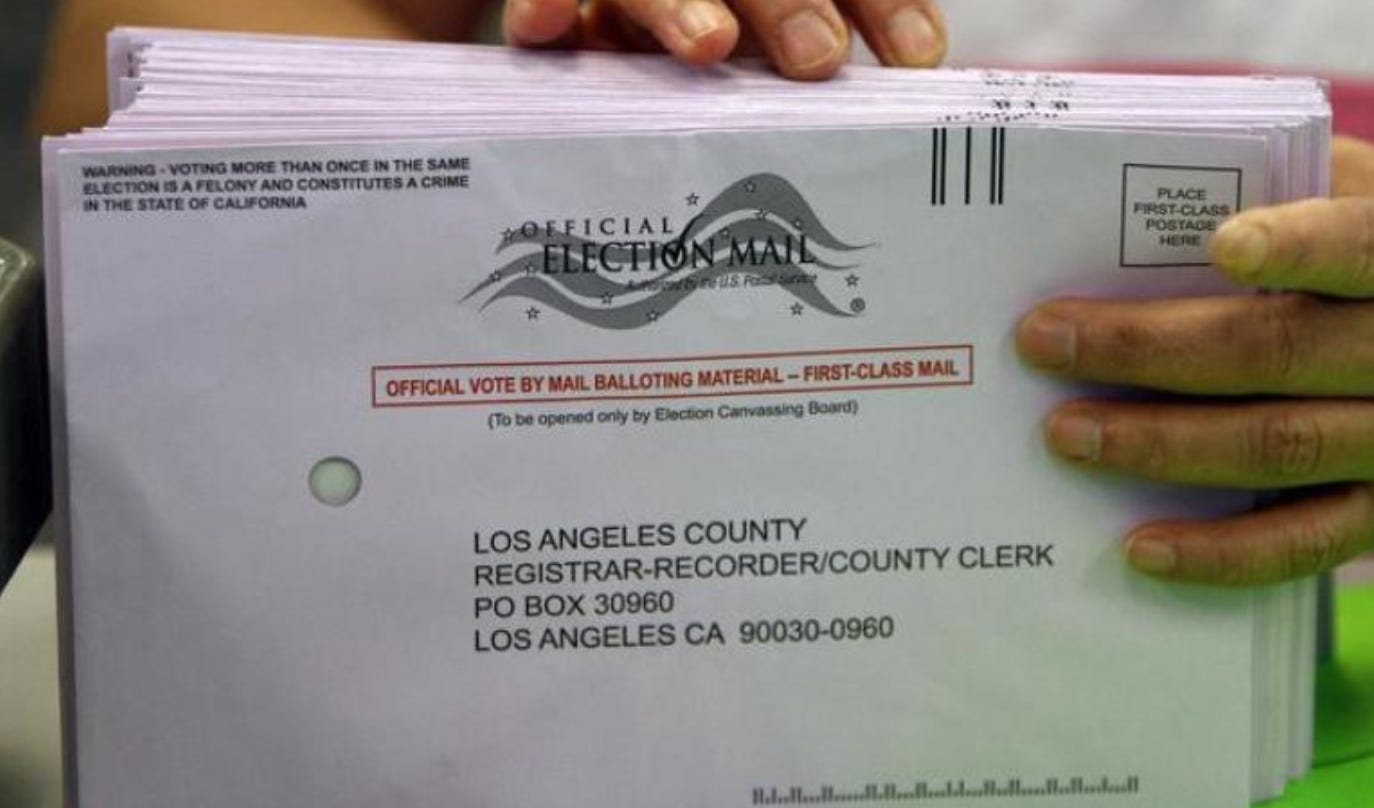 Simply put, Michael Bloomberg unfurled a horrible, awful performance. I watched the second hour live on the NBC television feed, and heard the entire debate afterward on MSNBC livestream radio. What I heard reinforced what I saw - Michael Bloomberg was unprepared for obvious attacks, flustered, condescending, arrogant, pompous, out of touch, and off-putting. The word I keep coming back to is 'gross' - a harsh assessment, but I'm almost ashamed that I was supporting him.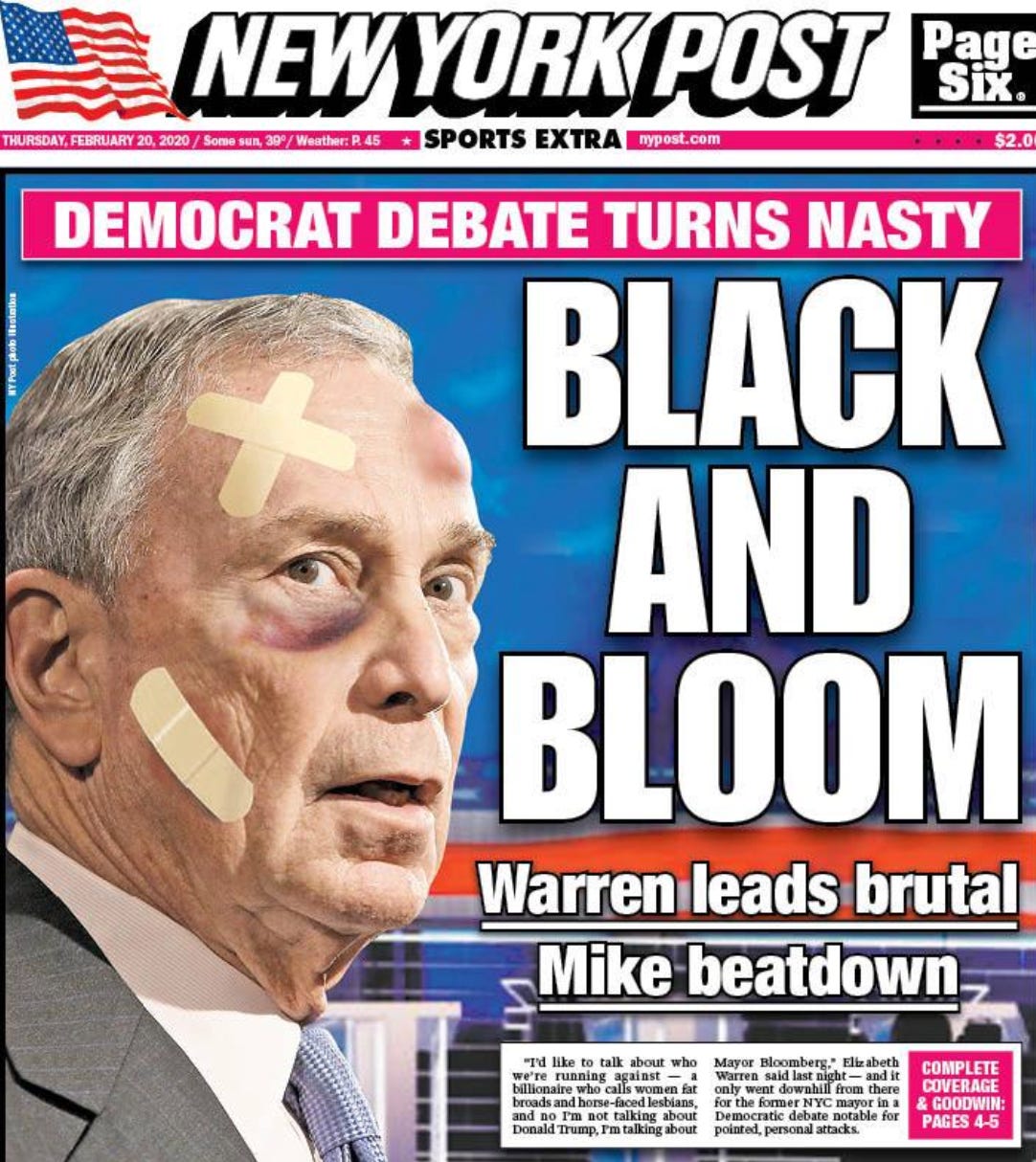 So who to support?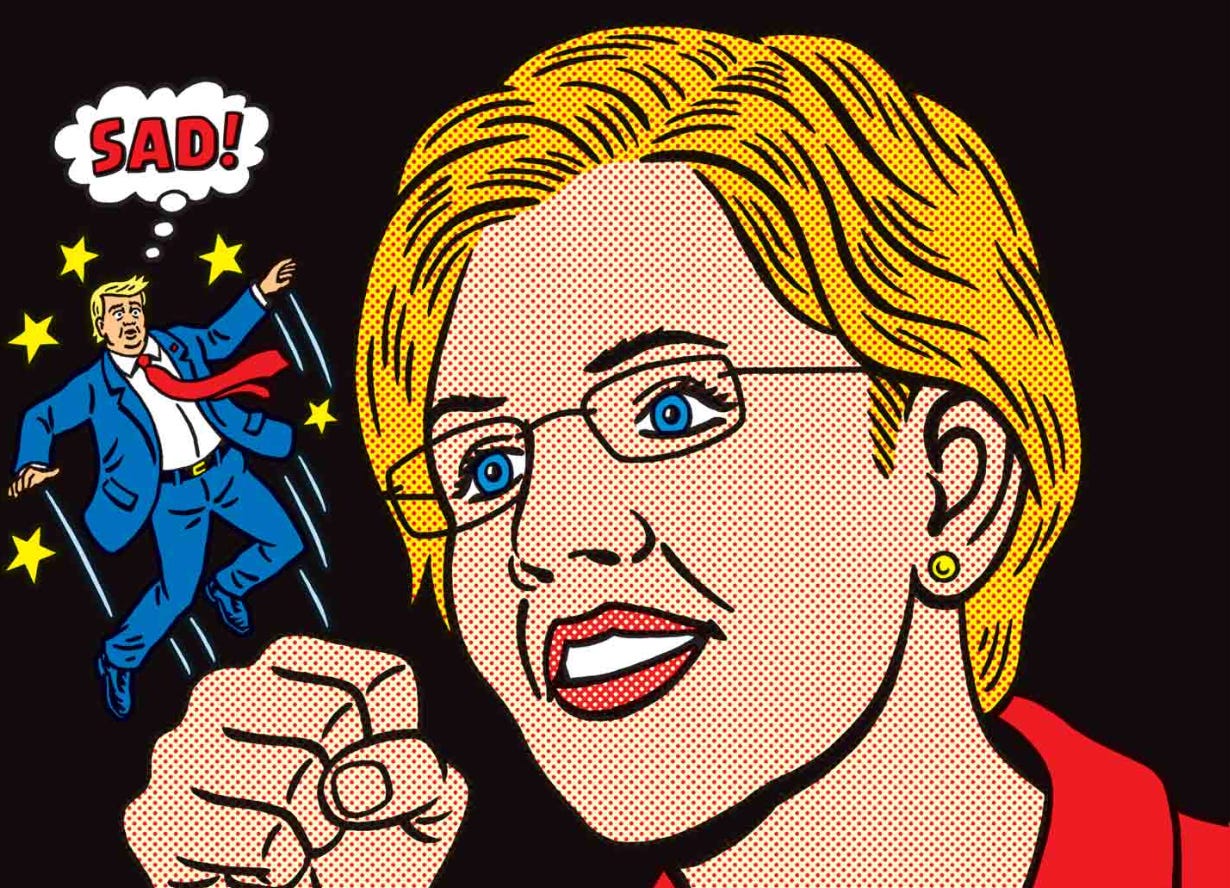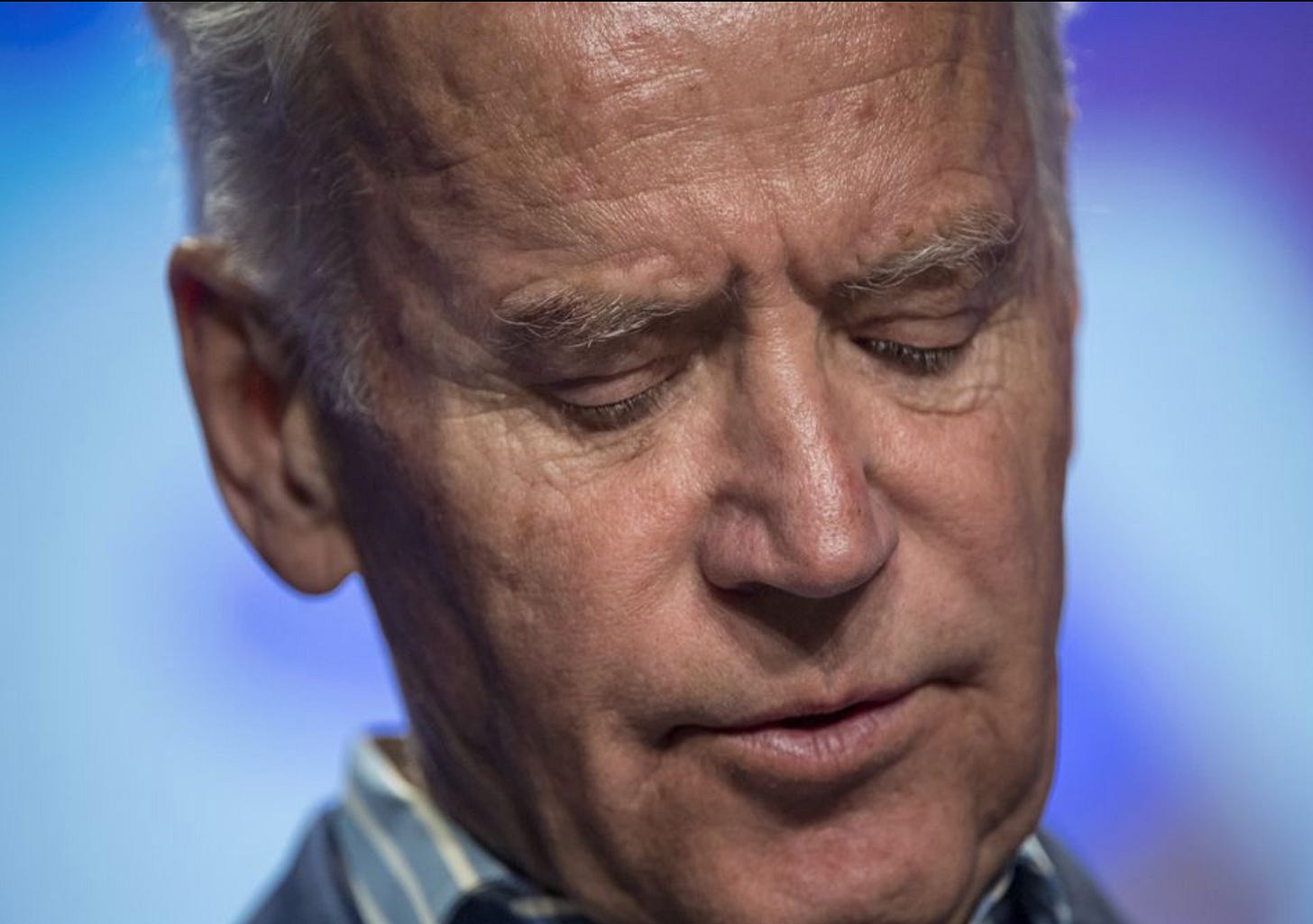 I have imposed a ten-day deadline to mail my ballot (Feb 29). Let's see what develops. Thanks for your feedback.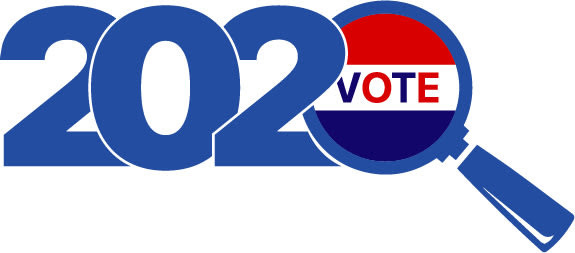 DAYS UNTIL 2020 PRESIDENTIAL ELECTION: 

255
DPT 2020 RECENT ARCHIVES