Discover more from Dem Primary Tracker 2020
The Official 2020 Democratic Primary candidate tracker.
Over 11,000 subscribers
Iowa Caucus Monday and it's Still Anyone's Race
An Iowa Surprise? Klobuchar Hopes So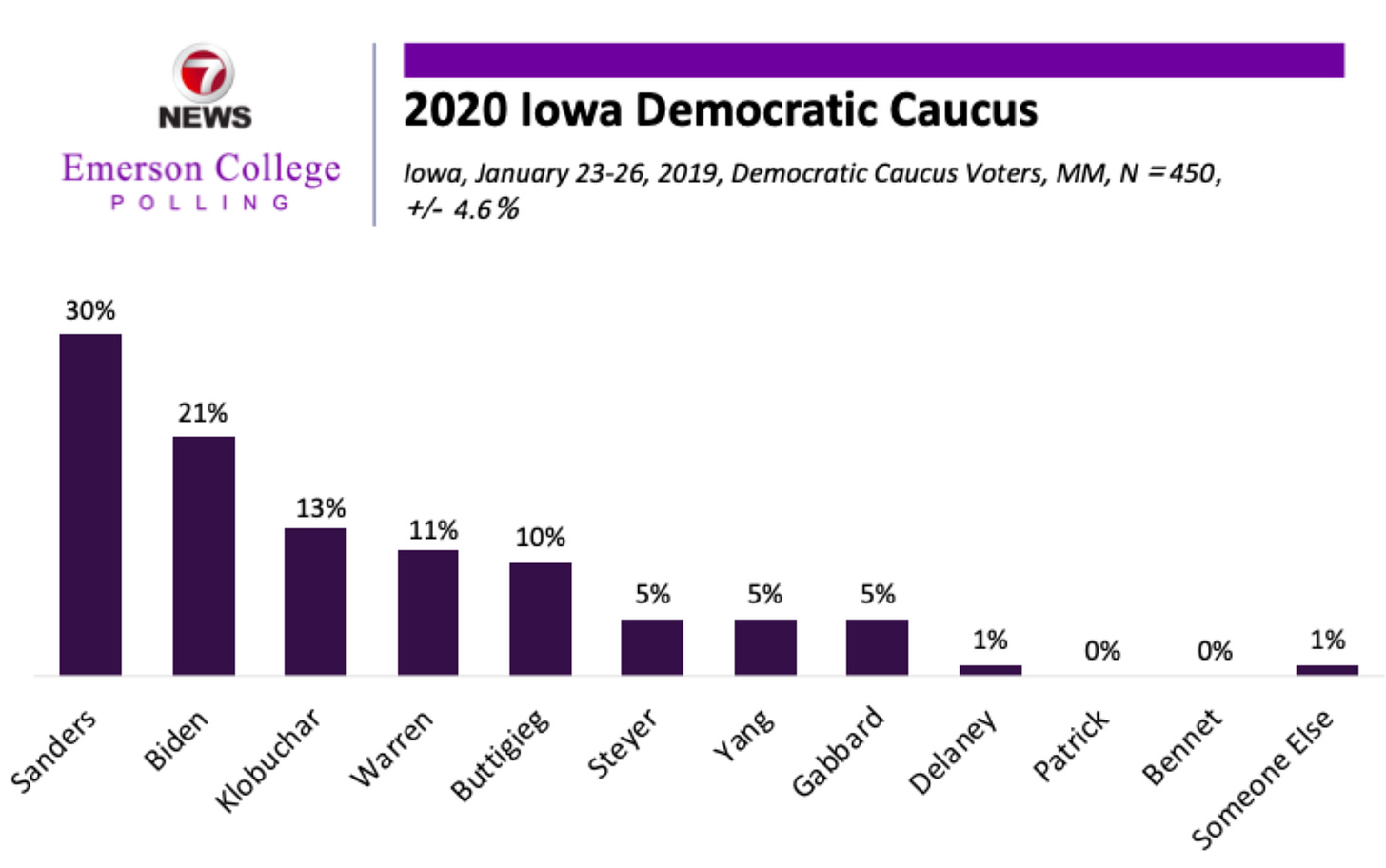 Amy Klobuchar receives double-digit support in Iowa caucus polling, according to the new Emerson and Monmouth polls, possibly creating a five-way fight for the state's delegates Monday. With Bernie Sanders showing a lead, the number of undecideds with the caucus three days out is astounding, and it really is anyone's race at this point.
Democratic presidential candidates are navigating a field that is so jumbled that voters' second choice could matter almost as much as their first, adding fresh uncertainty and confusion to the final days of the race. Lower-polling candidates including Andrew Yang and Tom Steyer have been approached by multiple campaigns in recent days eager to form an alliance that could reshape Monday's election. Joe Biden's team has been in communication with lower-polling rivals, according to several people familiar with the conversations who spoke on condition of anonymity to discuss internal strategy.
Super Bowl? Call it "The Miami Caucus"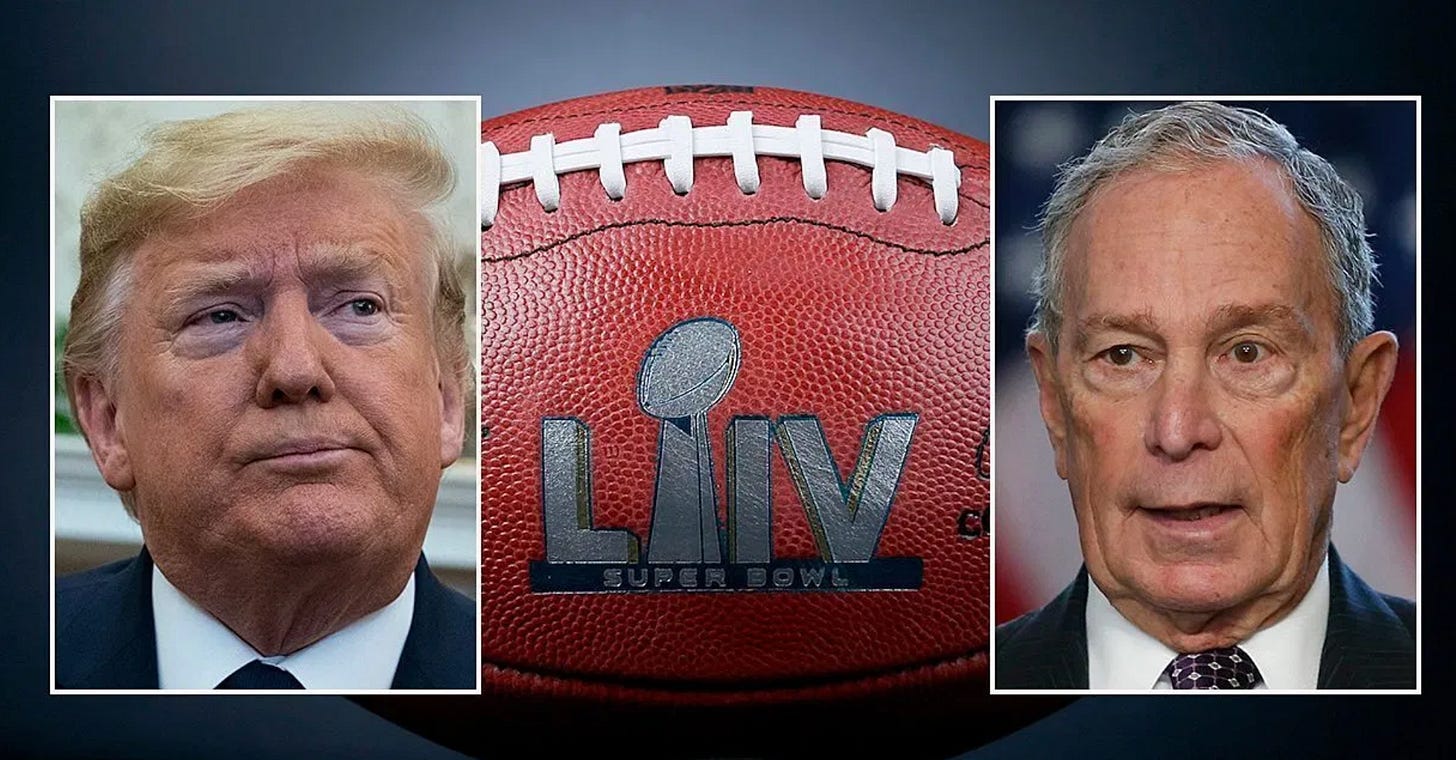 The Super Bowl is the most watched event on all television. Nearly three out of four US adults will watch the game, and that means those eyeballs will see something unprecedented - two billionaire Presidential candidates will air $11 million ads: Michael Bloomberg and Donald Trump. Per Latticework Insights, the game will spawn approximately 30 million social media interactions with reach well into the 100 million range the day after the Super Bowl.
What does that mean for Bloomberg? As he continues to spend money and see incremental gains (more below), can he buy an additional 7% with his $10M Super Bowl spot to push into the top tier for Super Tuesday when 40% of the Democratic delegates are awarded. If that feat is too ambitious, his campaign is pretty much over. The ad will tout Bloomberg's gun control record, and you can catch a sneak peak here.
The Bloomberg Surge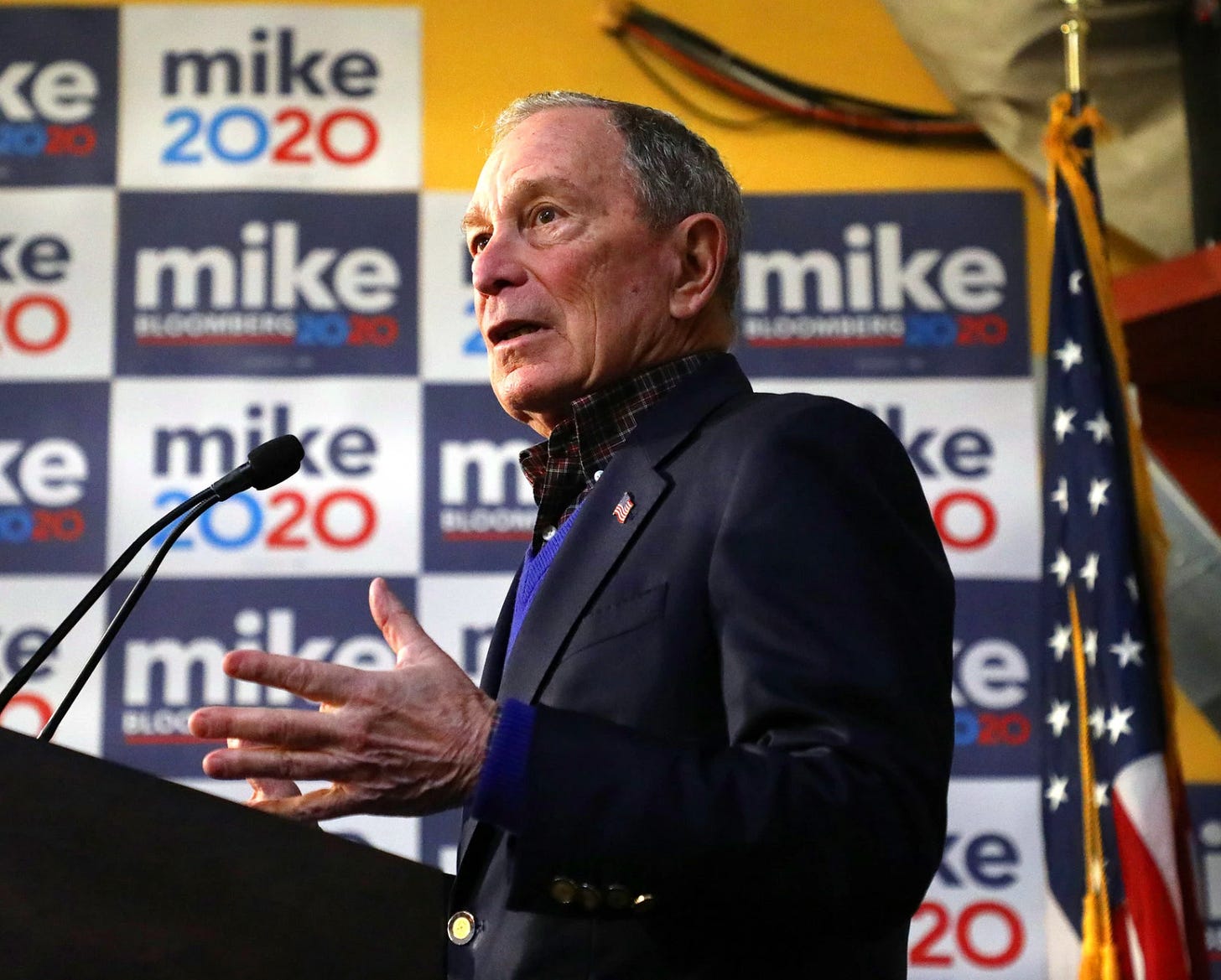 While the presidential candidates argue about each other's health plans, Michael Bloomberg's ads have attacked the president over pre-existing conditions. And it seems to be working: the Morning Consult poll of national voters shows former New York City Mayor Michael Bloomberg climbing since he started dedicating cash-stuffed mattresses to his television advertising campaign late last year. The poll put Bloomberg at 12%, closing in on Warren (14%) but still well behind former Vice President Joe Biden (29%) and Sanders (23%).
Driven by extensive polling, Mr. Bloomberg's campaign has released a torrent of television and digital ads accusing Mr. Trump of trying to "undermine coverage" for Americans with pre-existing conditions.
Sanders Still Climbing, Biden Plateaus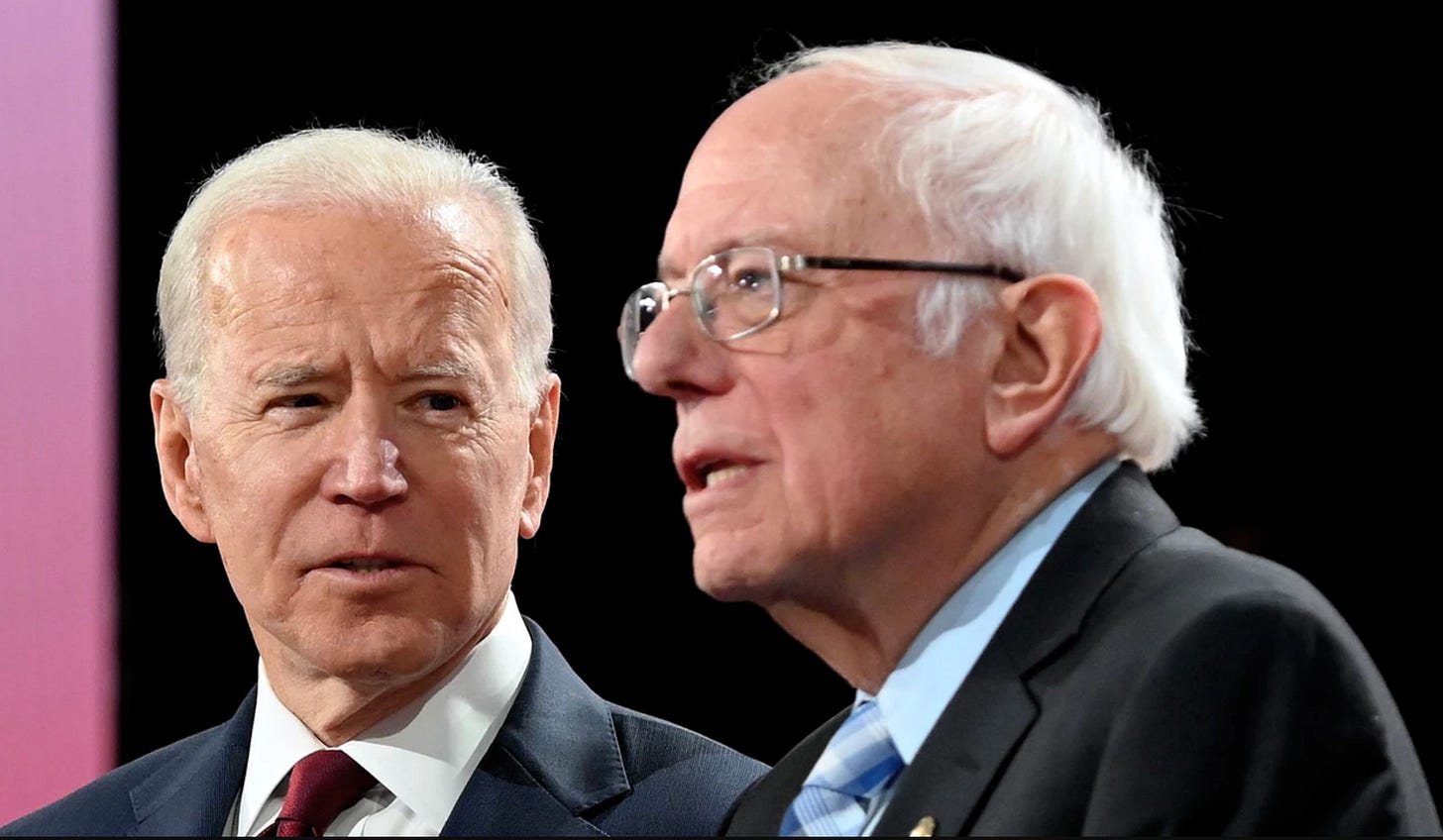 Bernie Sanders has taken a slight lead over Joe Biden nationally just before the first nominating contests in the 2020 Democratic presidential primary, according to an NBC News/Wall Street Journal poll.
The Vermont senator has the support of 27% of Democratic primary voters, a 6 percentage point jump from December. Biden follows closely at 26% — down 2 percentage points from a month ago. Elizabeth Warren trails with 15%. Former New York Mayor Mike Bloomberg was the first choice of 9% of respondents, leapfrogging former South Bend Mayor Pete Buttigieg, who came in at 7%.
John Delaney Ends Bid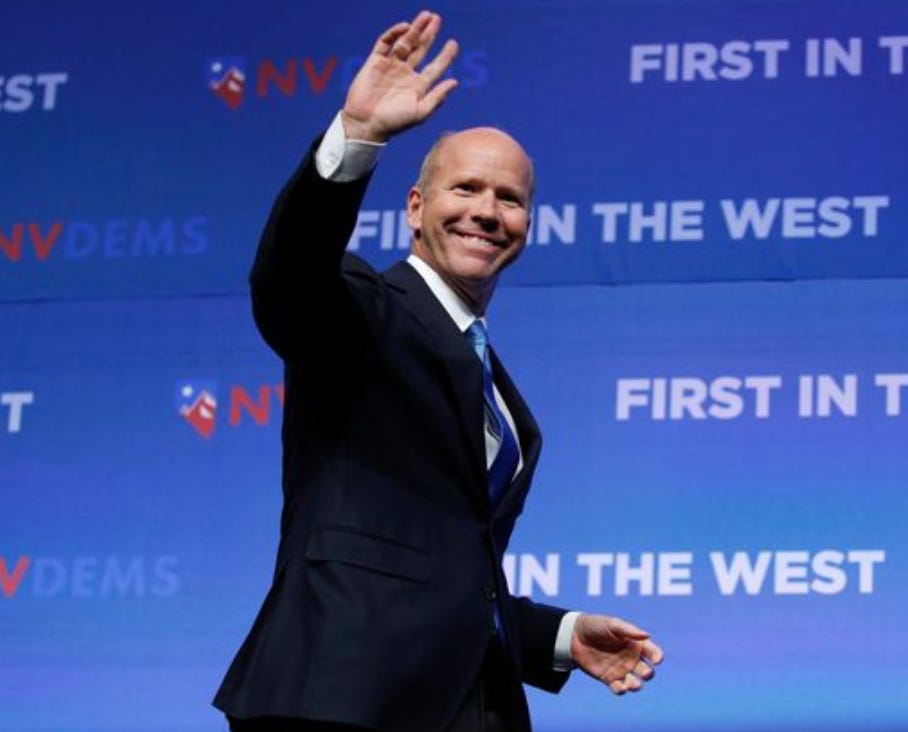 John Delaney has ended his bid for the Democratic presidential nomination in 2020, more than two-and-a-half years after he became the first to announce his candidacy.
The former Maryland congressman and entrepreneur, 56, was a self-made multimillionaire before he entered politics. Despite a large staff presence in the early primary states of Iowa and New Hampshire, and sinking tens of millions of dollars from his personal fortune into his campaign, he never rose above the lowest tier of 2020 Democrats.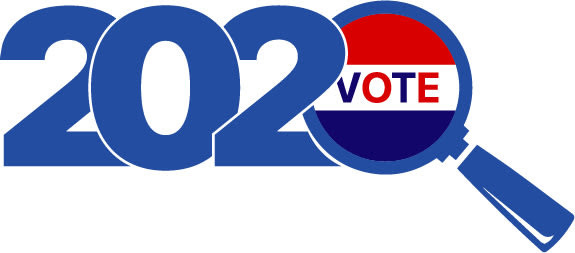 DAYS UNTIL 2020 PRESIDENTIAL ELECTION: 

276
DPT 2020 ARCHIVES