Discover more from Dem Primary Tracker 2020
The Official 2020 Democratic Primary candidate tracker.
Over 11,000 subscribers
DPT2020 Swag GIVEAWAY: WIN! Who's Got the Best Swag?
Today represents six months since the first issue of the Dem Primary Tracker 2020 newsletter. . .and as a thank you to our 10,000+ loyal subscribers, we're introducing our first contest:
DPT2020 Campaign SWAG Giveaway!
What you need to do is:
follow us on Instagram.

refer one person to subscribe to our newsletter.

respond back with the Swag of your choice from the candidate of your choice (it can be an item not listed here!!!). If you win, we will donate to the campaign by purchasing your swag and have it sent to you!
Winner will be announced in Friday's special "Debate Recap" issue on September 13th.
In the meantime, take a look at some of our favorite Swag items from the top candidates. Thank you for subscribing and Good Luck!!!
Joe Biden: "Cup O' Joe" Coffee Mug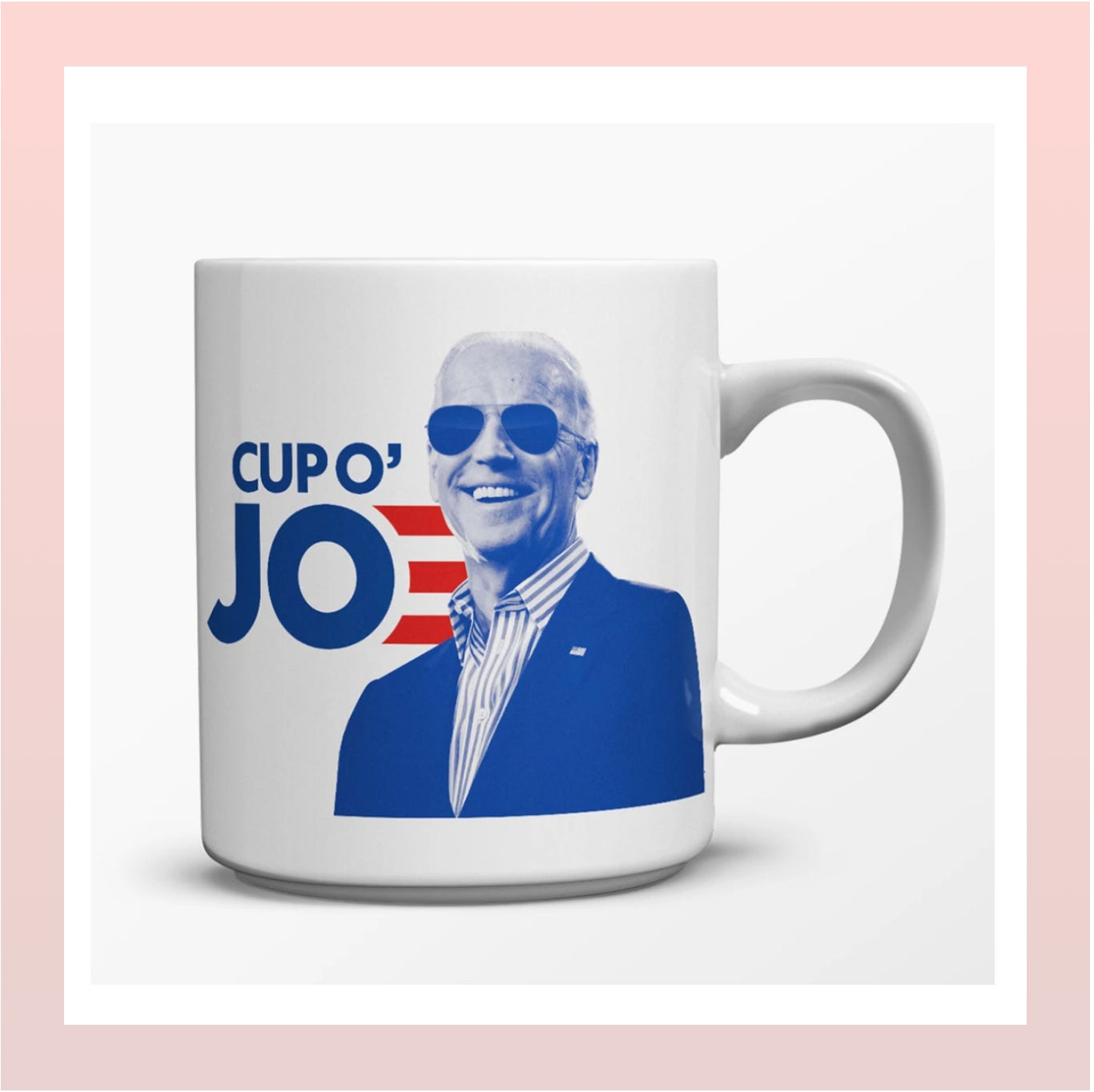 Wake up with a literal Cup O' Joe each morning.
Elizabeth Warren: "Bailey for First Dog" Bandana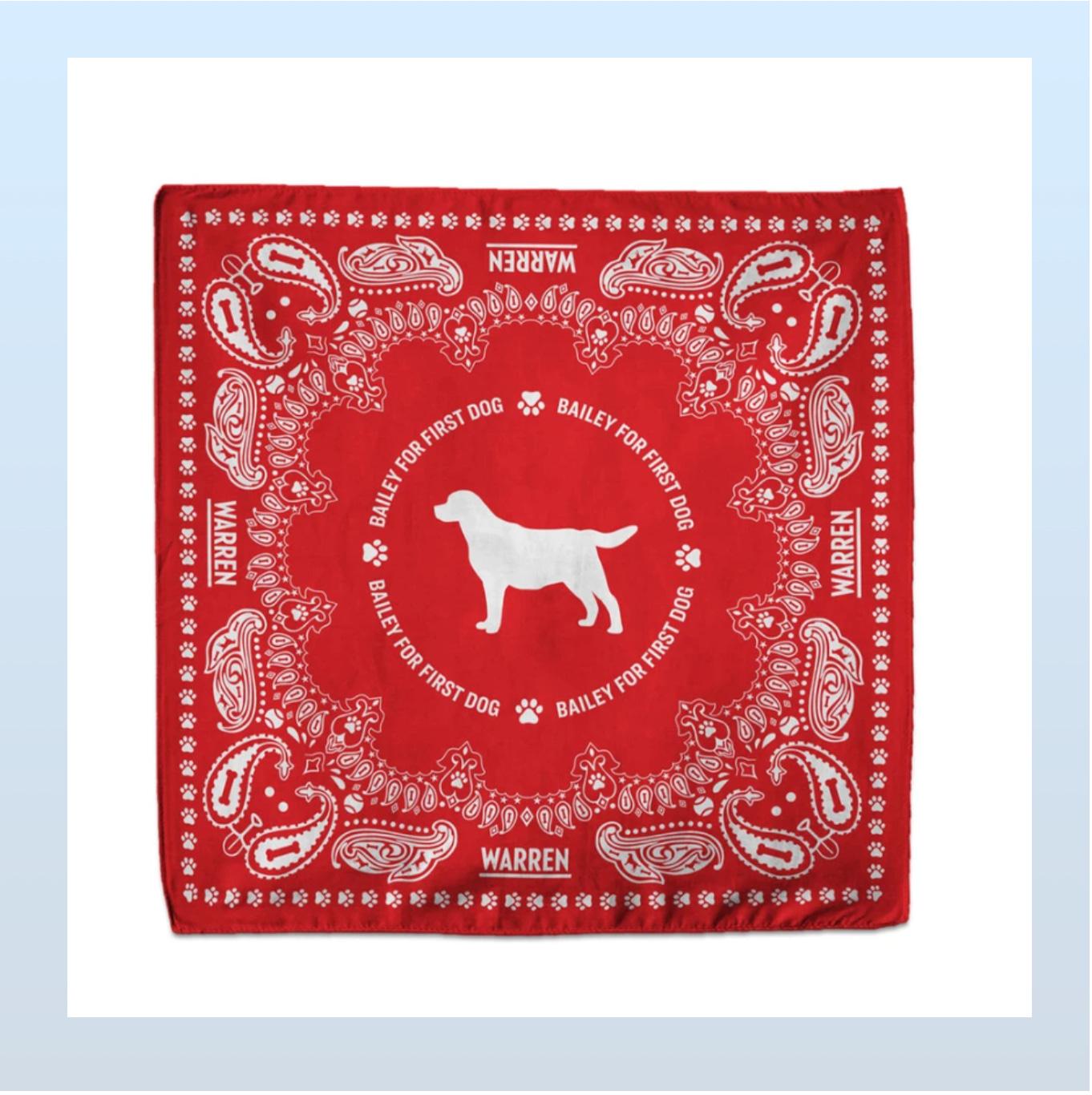 Now you and your pooch can show your support for Liz!
Bernie Sanders Baseball Card (out of stock)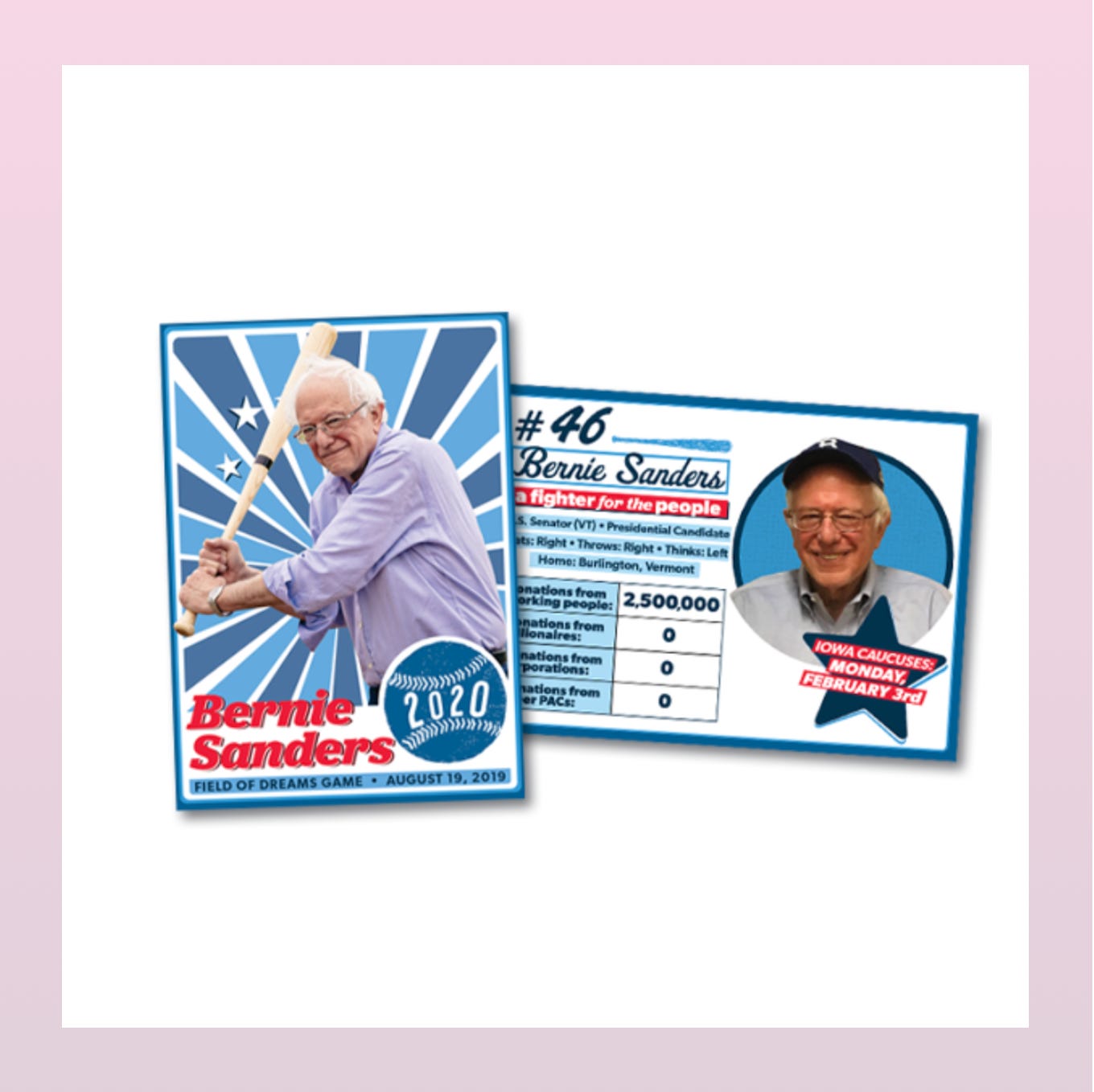 This is one of our personal favorites. . .unfortunately, it's out of stock.
Kamala Harris: "Para La Gente" Vinyl Sticker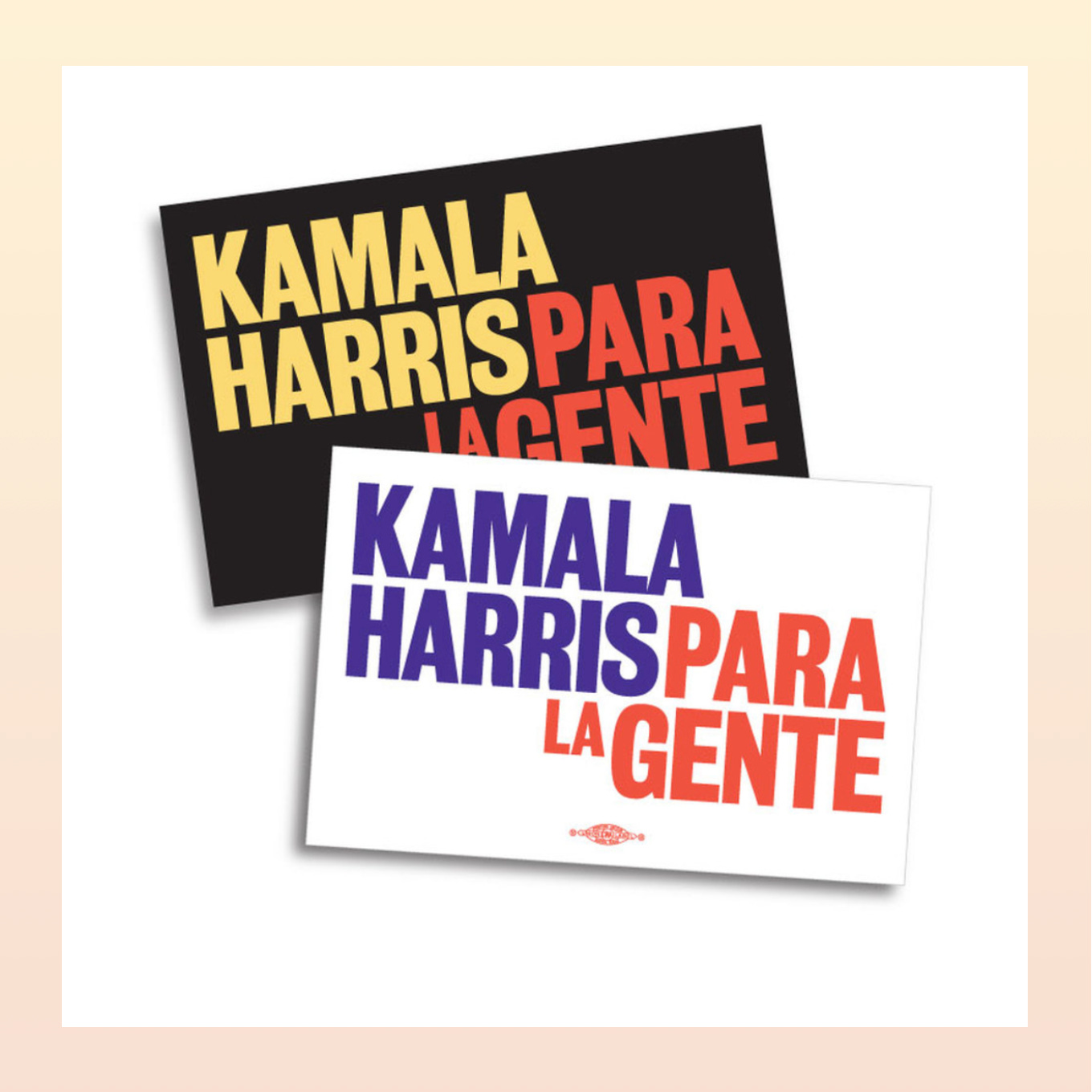 Para la gente = "for the people." Kamala is showing her California-based diversity here.
Pete Buttigieg: "Boot Edge Edge" Hat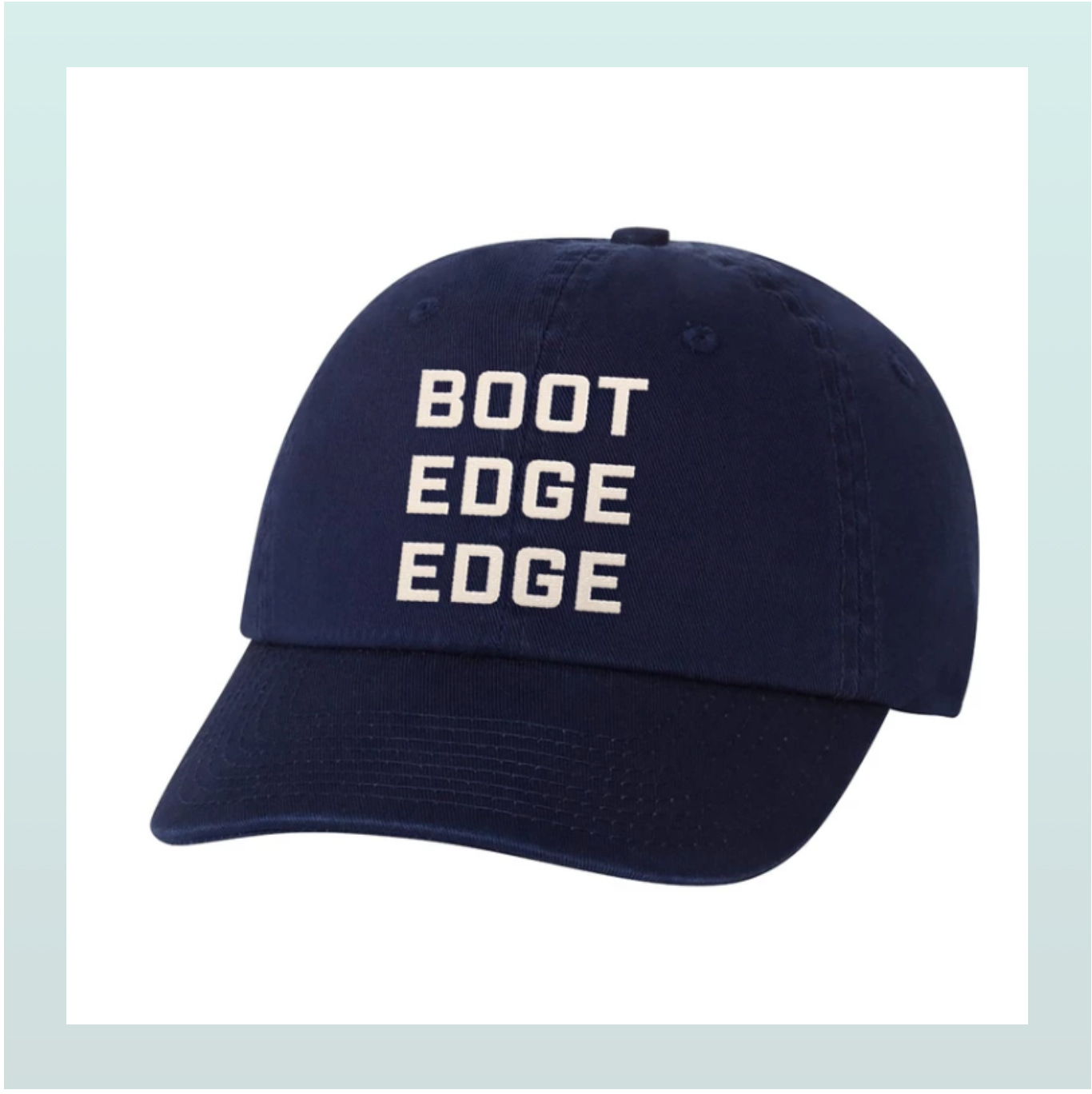 Friends having trouble pronouncing Mayor Pete's name? Rock this hat to help 'em out.
Beto O'Rourke "This is F*cked Up" Shirt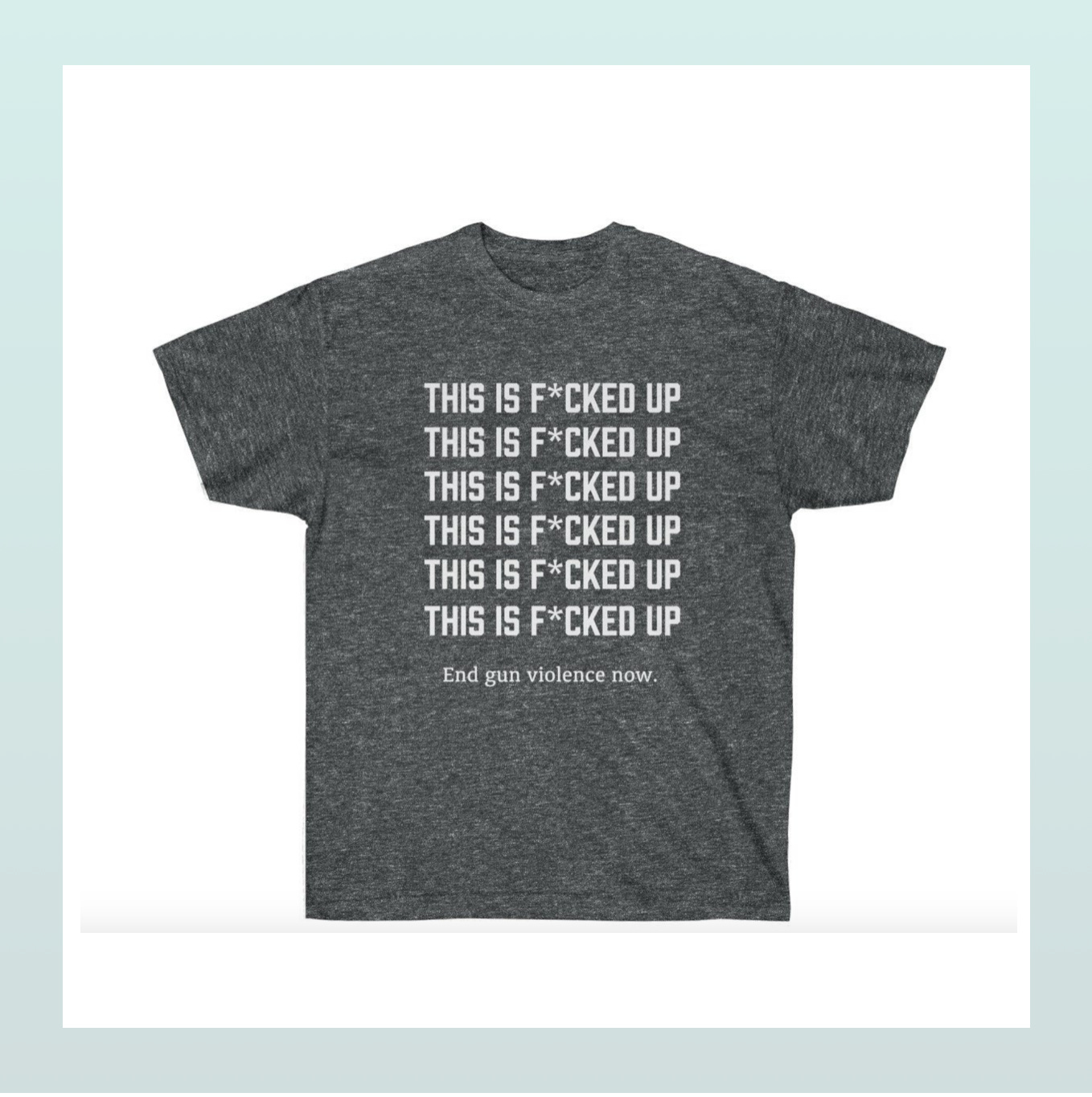 The quote that put Beto back in the race after the El Paso shooting, now commemorated on a t-shirt.
Andrew Yang
: "Math, Money, Marijuana" Shirt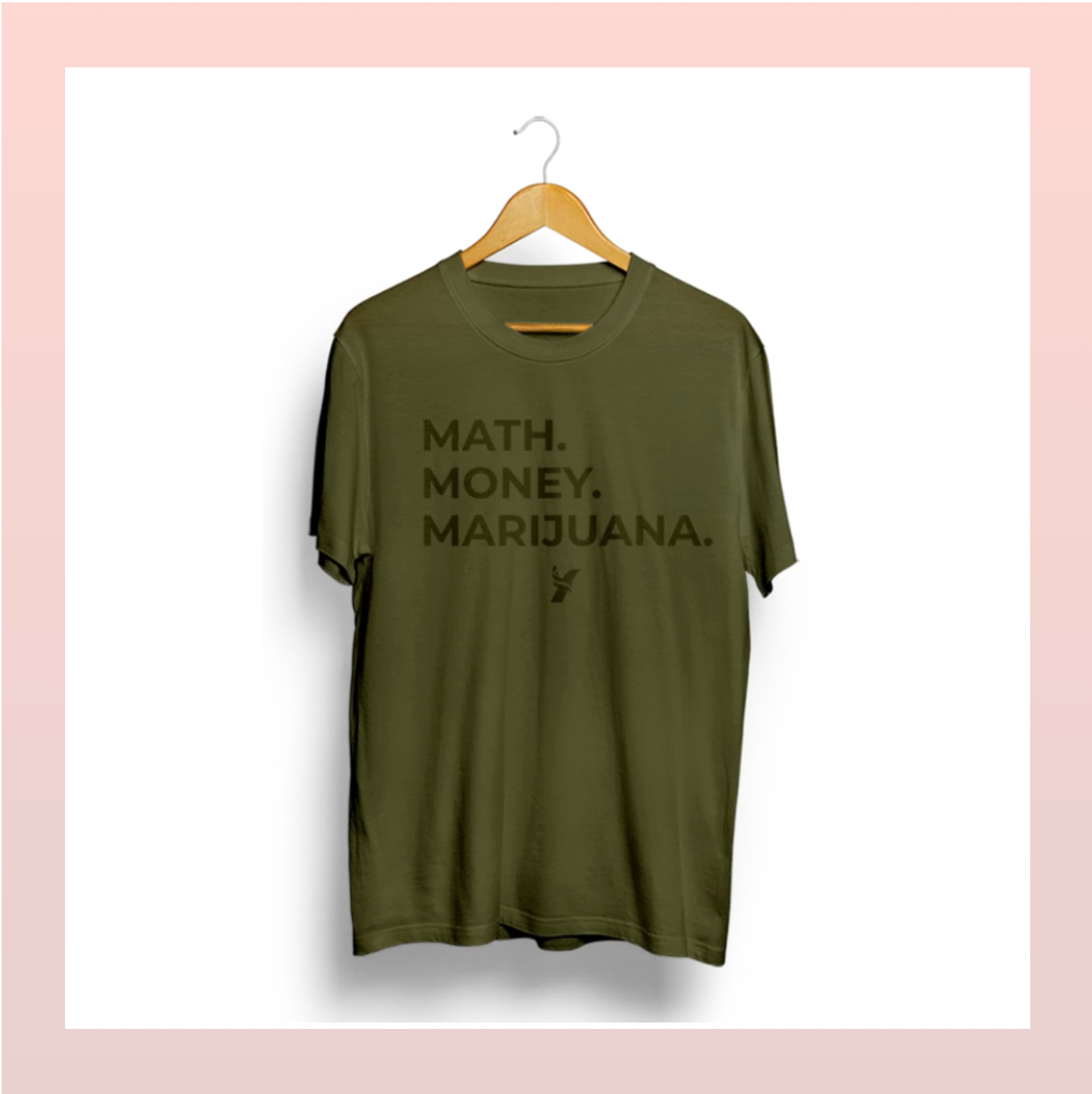 The candidate sui generis further separates himself from the pack with this one.
Julián Castro: "Adiós Trump" shirt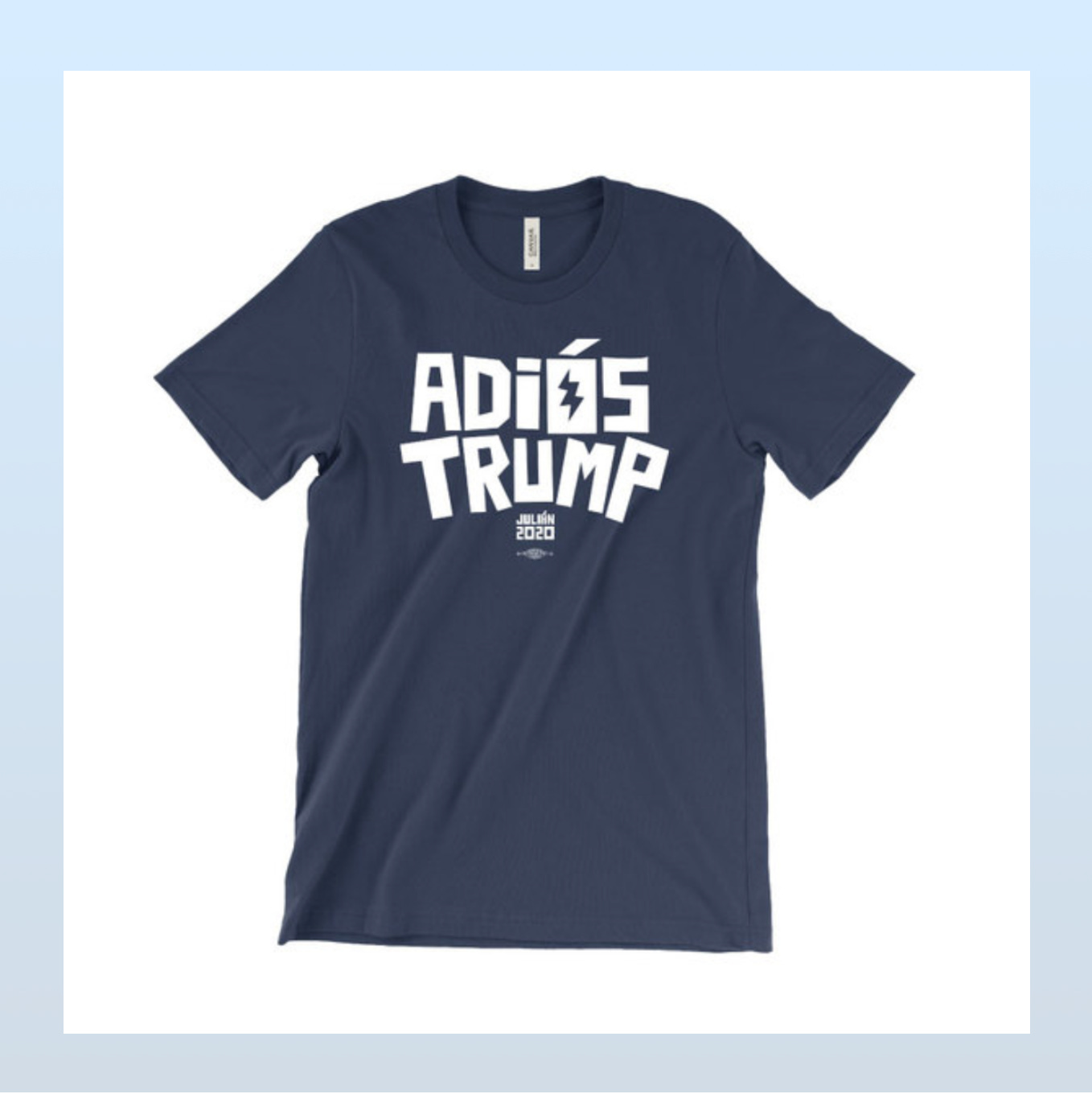 Castro puts his Latino bona fides on display with this t-shirt.
Cory Booker: "Future President" Sticker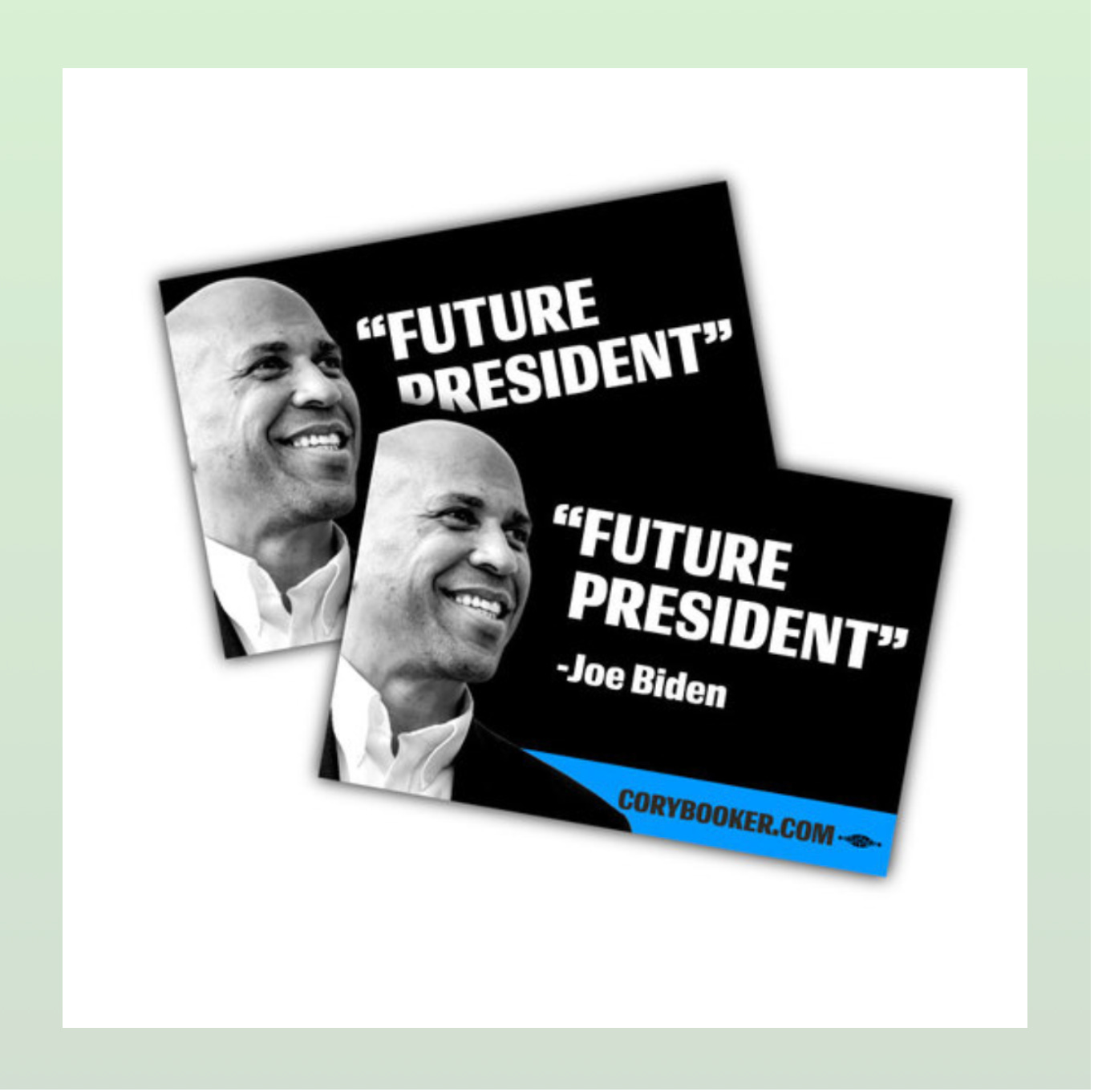 Booker = Future President. . .in a direct quote from Joe Biden!
Tom Steyer: "Climate Change Can Not Wait" Sticker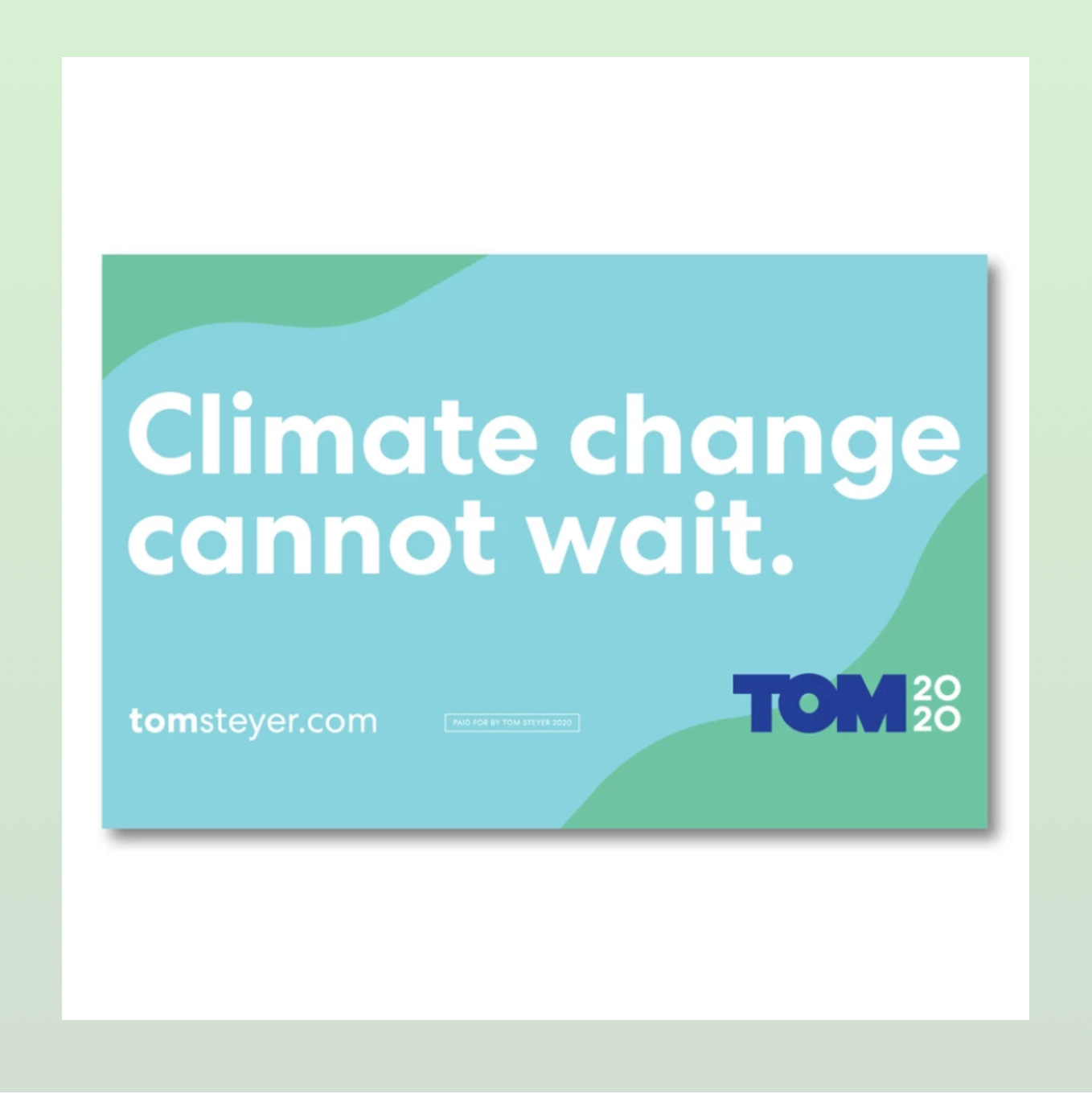 These stickers from the CEO of NextGen America exemplify the main priority of Steyer the candidate.
Amy Klobuchar: "The Senator Next Door" book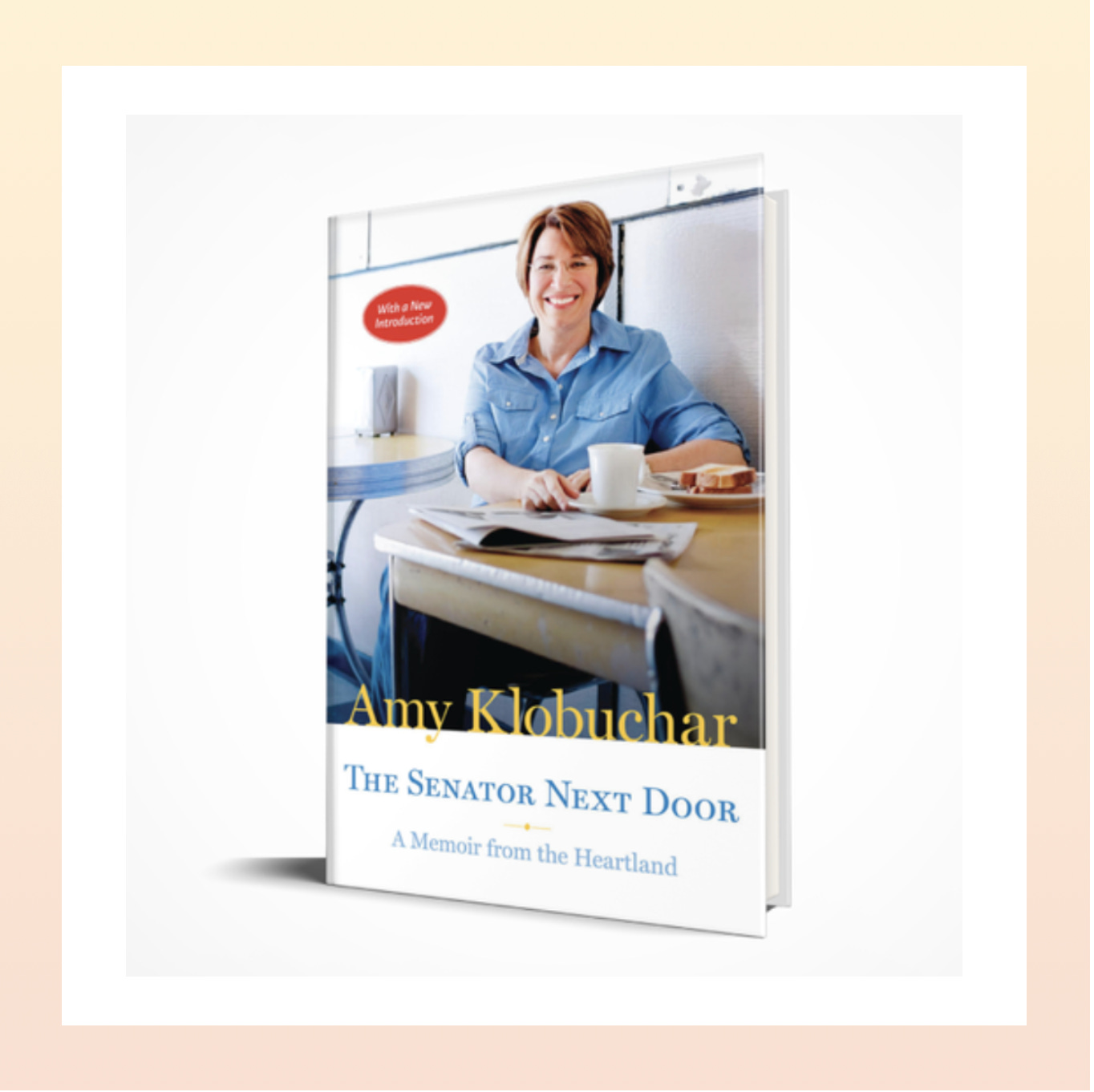 Klobuchar does not have much unique in the way of swag, yet her book somehow encapsulates her campaign perfectly.
Marianne Williamson "Department of Peace" Sweatshirt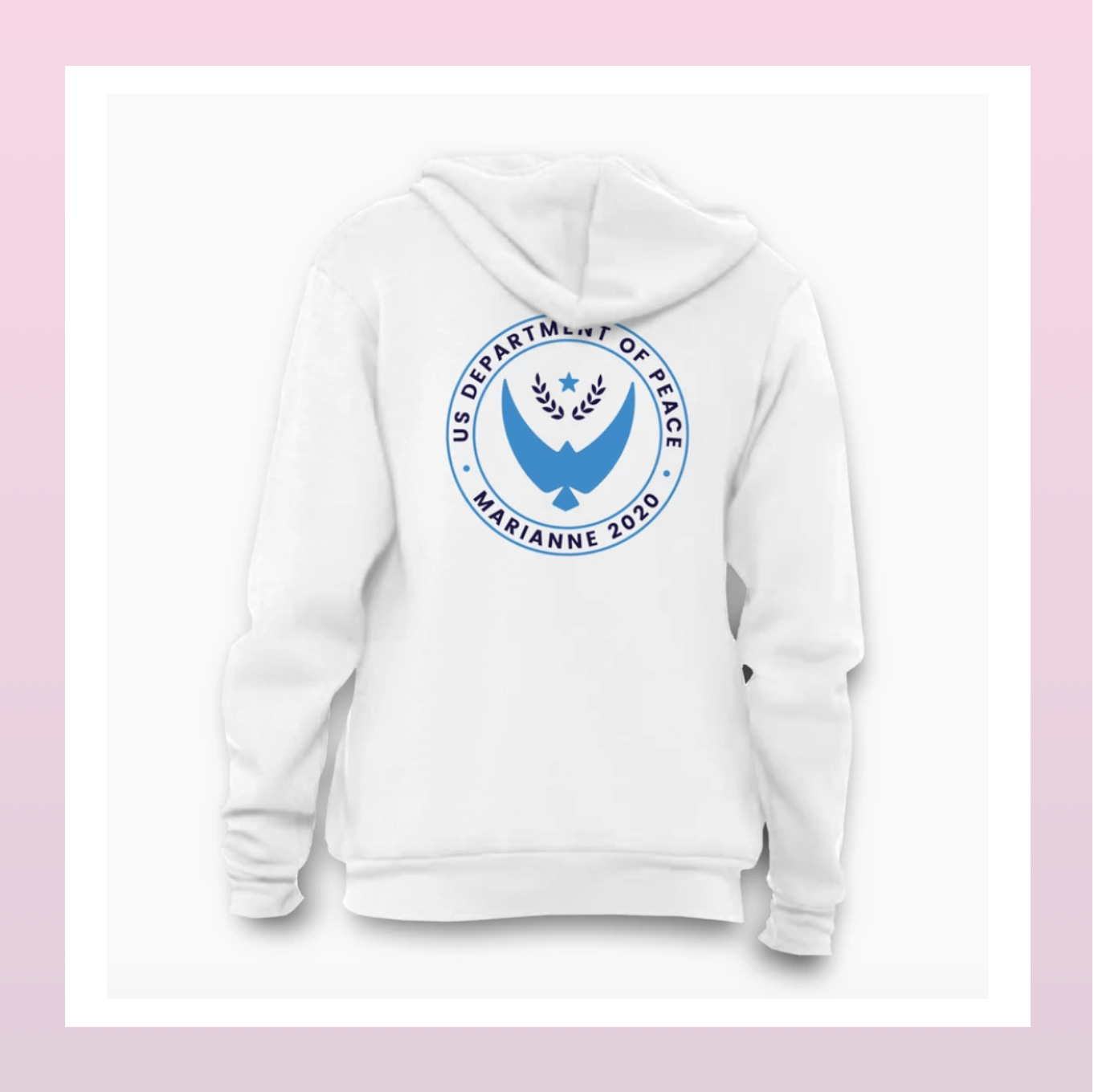 Is there anything more Marianne than "Department of Peace" ???
Tulsi Gabbard: 2020 Supporter Starter Pack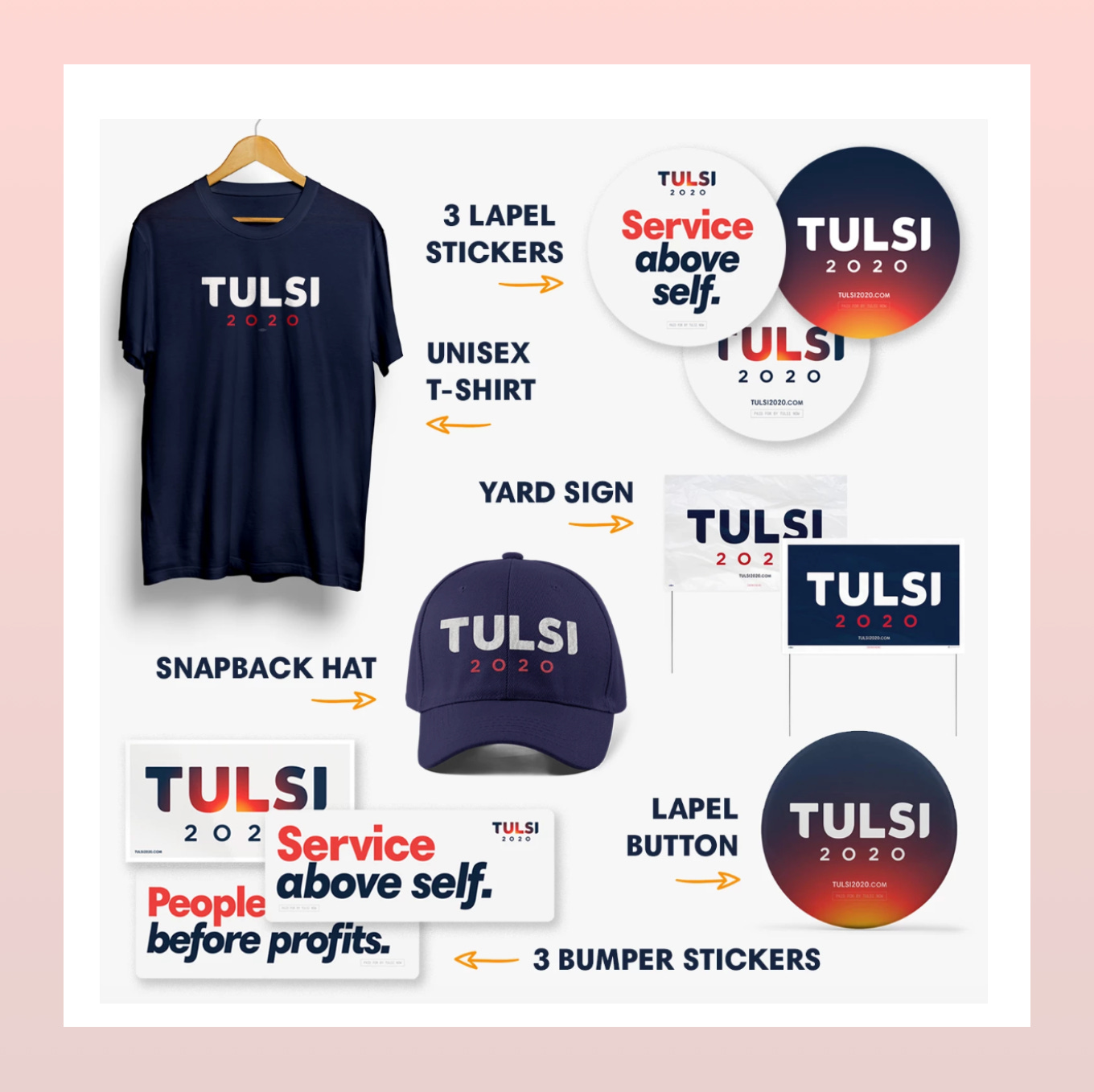 Tulsi's supporters can go all-in on this unique, all-encompassing starter pack.
Remember, follow us on

Instagram

, refer a person to

subscribe

to the newsletter, and respond back with the swag of your choice and we'll enter you in the contest for THIS Friday's issue!!!
ARCHIVES
DAYS UNTIL 2020 PRESIDENTIAL ELECTION: 

419
REGISTER TO VOTE HERE: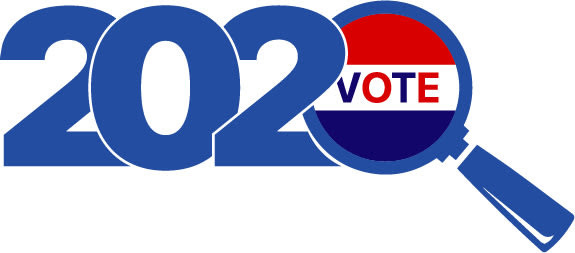 We genuinely appreciate you reading Dem Primary Tracker 2020. You can also 'like' our page on Facebook and follow us on Twitter & Instagram.