Discover more from Dem Primary Tracker 2020
The Official 2020 Democratic Primary candidate tracker.
Over 11,000 subscribers
Who's Still in the Race? And Why?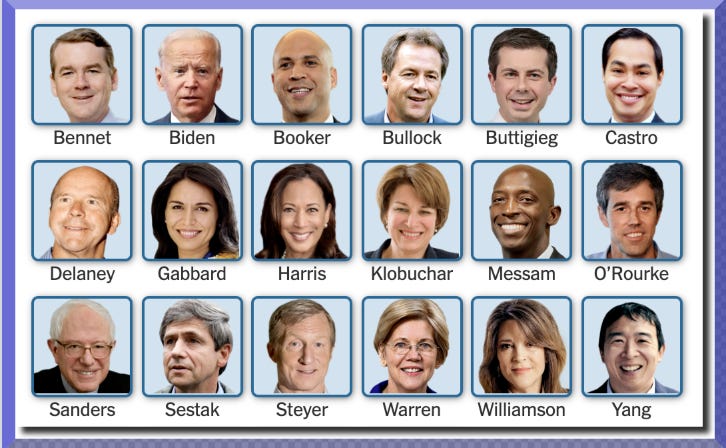 There are still 18 candidates remaining in the 2020 Democratic Primary. Though Joe Biden, Elizabeth Warren, & Bernie Sanders are considered frontrunners, it is worth keeping in mind that Hillary Clinton was considered the favorite on this date. . .in 2008. And Barack Obama will tell you exactly how that played out.
Though Biden appeared to be on the descent over the last month, his poll numbers have stabilized while Elizabeth Warren's one-time lead in the Economist's Poll of Polls has evaporated. That said, Biden's campaign shouldn't get too comfortable - the polling average shows him at 25%, with Warren one percentage point back. Most telling, Biden's Q3 fundraising numbers were mediocre, and he has struggled to establish a clear lead in three of the four early-voting states.
Something pretty astounding is the stickiness of Bernie Sanders despite a heart attack. Initially, the incident was seen as a blow to the campaign's viability, he remains in third place and is making an aggressive play to build strength in Iowa.
That said, all of the oxygen in the room is being sucked up by the impeachment battle. It's unavoidable, important, and indicative of the lack of overall interest at the present time in the Democratic primary. And it looks like, as the impeachment inquiry ramps up, the stories about the primaries will continue to fall to the wayside - particularly troubling for second-tier candidates such as Kamala Harris, Beto O'Rourke, Andrew Yang, Cory Booker, Amy Klobuchar and Julián Castro. Pete Buttigieg is the only other candidate to see double digits in any major polls, but his 7% tally overall is not enough to move the needle substantially.
So who else is left in the race? And what do they stand for? Here are the 'other' candidates, and why they are running, are listed below.
Michael Bennet
Qualification: Senator from Colorado
Quote: "We cannot be the first generation to leave less to our kids, not more. That's why I'm running for president. Let's build opportunity for every American and restore integrity to our government."
You Should Know:
A moderate Democrat known for seeking compromise.

Is best known for being a part of the so-called Gang of Eight, a bipartisan group that crafted a comprehensive immigration reform bill in 2013.

Announced in early April that he had prostate cancer, but has since had surgery that his staff called "completely successful."
SIGNATURE ISSUES: Has called for modernizing the economy in fields like artificial intelligence and for increasing infrastructure spending.
Steve Bullock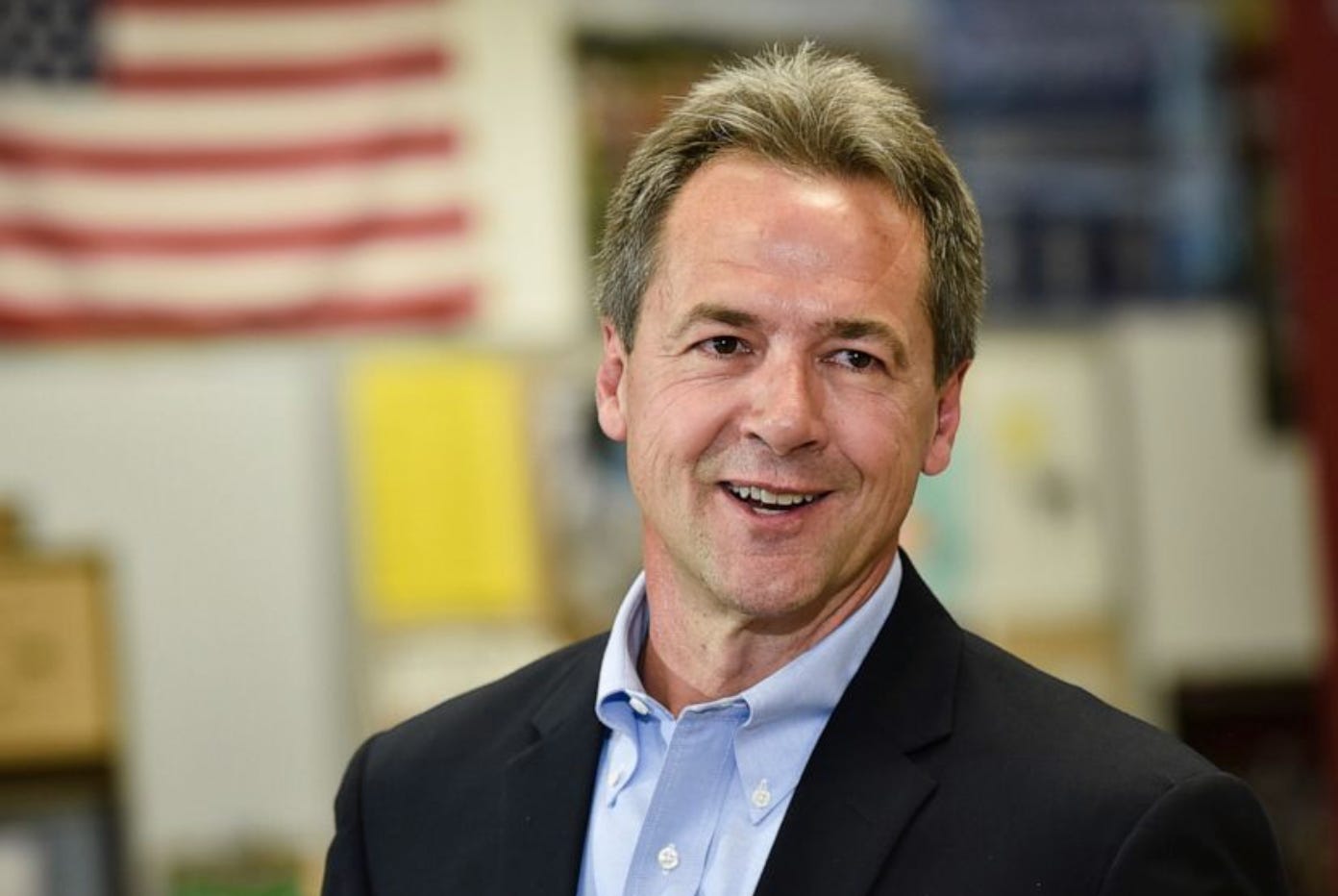 Qualification: Governor of Montana
Quote: "We need to defeat Donald Trump in 2020 anddefeat the corrupt system that lets campaign money drown out the people's voice, so we can finally make good on the promise of fair shot for everyone."
You Should Know:
Democratic governor of a state that Mr. Trump easily won in 2016.

Known as a pragmatist who was able to win Republican support for liberal priorities.

Came out in favor of an assault weapons ban, despite overseeing a state that prizes hunting.
SIGNATURE ISSUES: Emphasizes campaign finance reform, while also pushing early childhood education and other policies aimed at reducing economic inequality.
John Delaney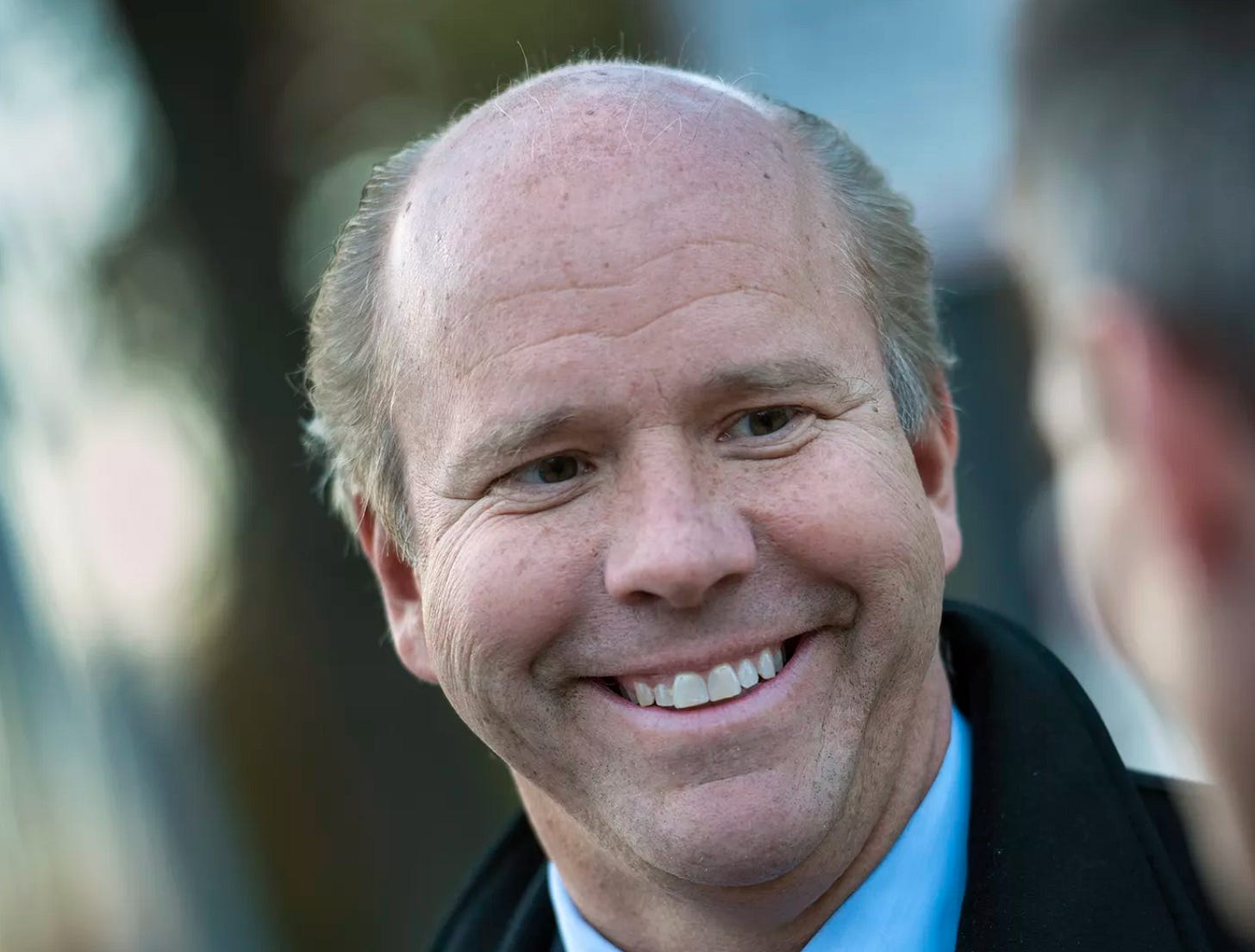 Qualification: (former Congressman from Maryland)
Quote: "I think I'm the right person for the job, but not enough people knew who I was or still know who I am."
You Should Know:
SIGNATURE ISSUES: Has pitched himself as a bipartisan problem-solver, but has also endorsed liberal causes like universal health care.
Tulsi Gabbard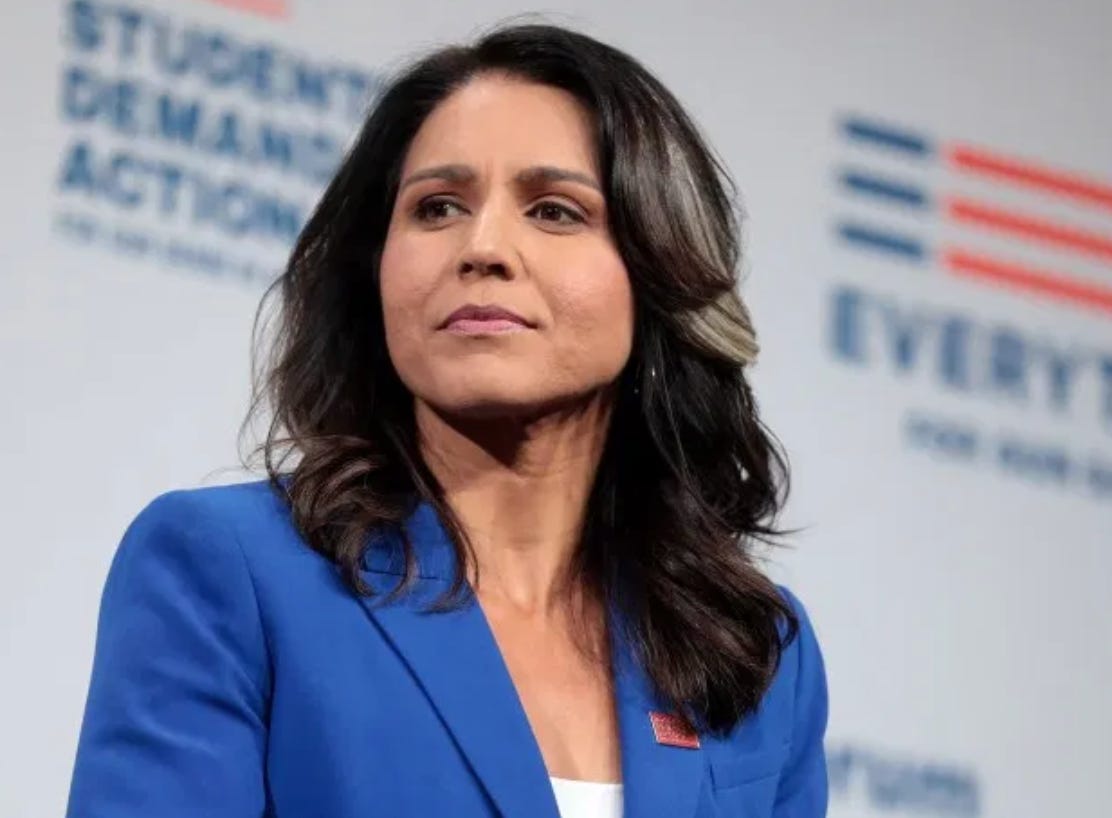 Qualification: Congresswoman from Hawaii
Quote: "There are a lot of challenges that are facing the American people that I'm concerned about and that I want to help solve."
You Should Know:
SIGNATURE ISSUE: Opposition to American military intervention overseas, including in countries like Syria.
Wayne Messam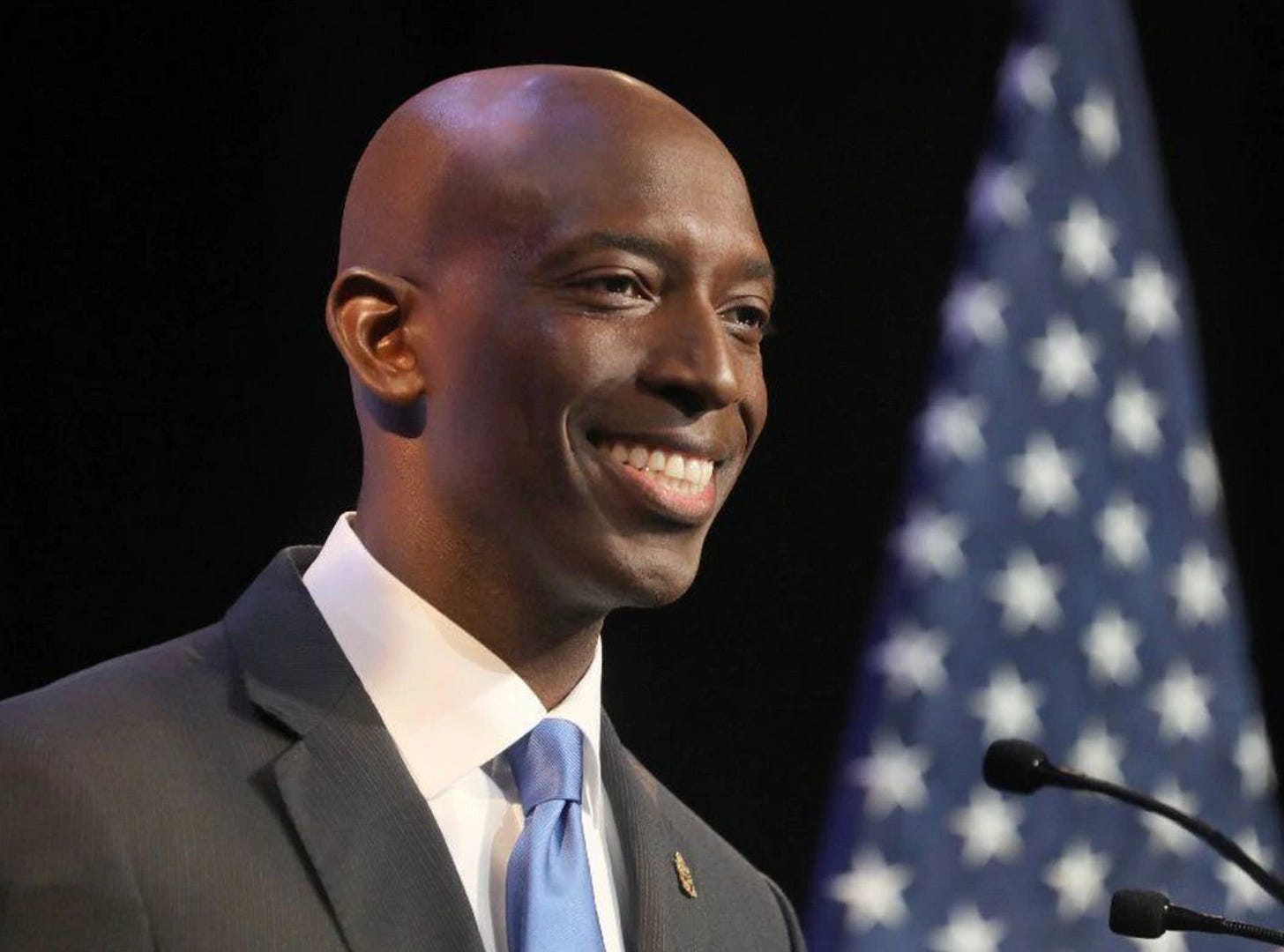 Qualification: Mayor of Miramar, Florida
Quote: "America belongs to all of us. The promise of America belongs to all of us. That's why I'm going to be running for president. To be your champion."
You Should Know:
Defeated a long-time incumbent to become his city's first black mayor.

Has taken progressive stances on guns, immigration and environmental issues.

A first-generation American born to Jamaican parents, he is hoping to tap into the Caribbean-American community to help fuel his long-shot bid.
SIGNATURE ISSUE: Has proposed canceling the more than $1.5 trillion in student debt owed by 44 million Americans.
Joe Sestak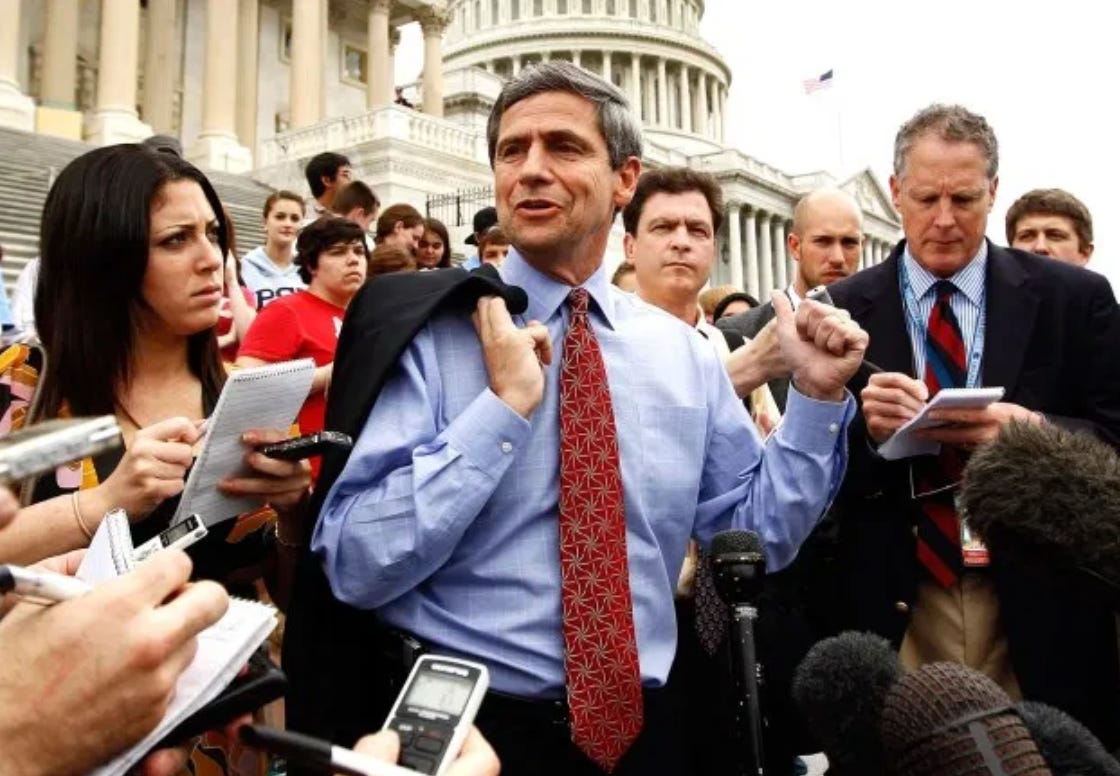 Qualification: former Congressman, Pennsylvania
Quote: "Our country desperately needs a president with a depth of global experience and an understanding of all the elements of our nation's power."
You Should Know:
Was the highest-ranking military officer ever elected to Congress in 2006.

Won a long-shot victory in the 2010 Democratic primary for a Senate seat in Pennsylvania.

Delayed his presidential campaign announcement to help his daughter fight brain cancer.
SIGNATURE ISSUES: Combating climate change and restoring America's place in the world.
Tom Steyer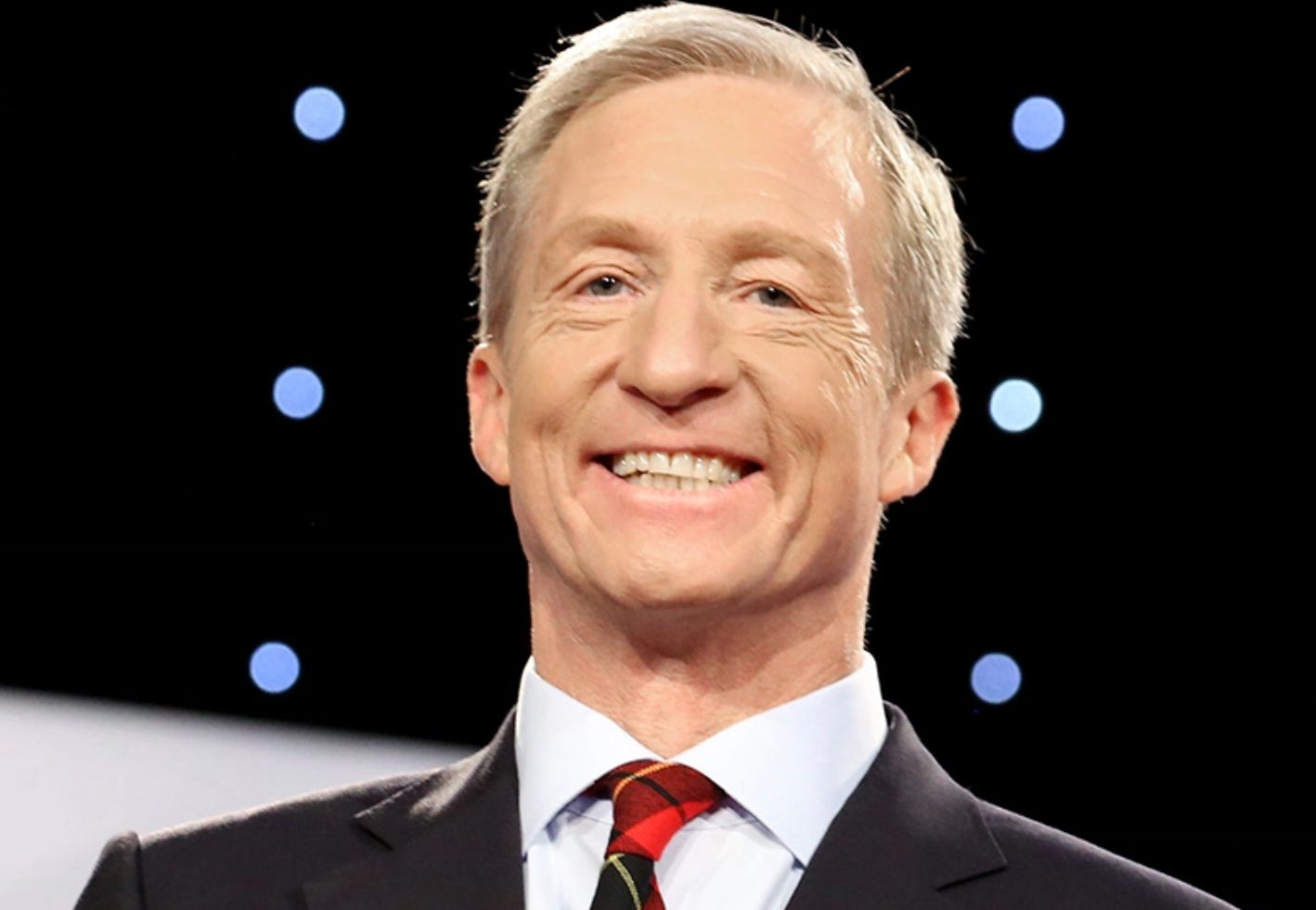 Qualification: Hedge fund billionaire, climate change, impeachment activist
Quote: "Americans are deeply disappointed and hurt by the way they're treated by what they think is the power elite in Washington, D.C."
You Should Know:
Reversed a previous decision not to enter the race.

Started out as an environmental activist before airing millions of dollars in television ads demanding Mr. Trump's impeachment.

Has flirted repeatedly with running for statewide office in California.
SIGNATURE ISSUES: Fighting climate change, promoting renewable energy and impeaching Mr. Trump.
Marianne Williamson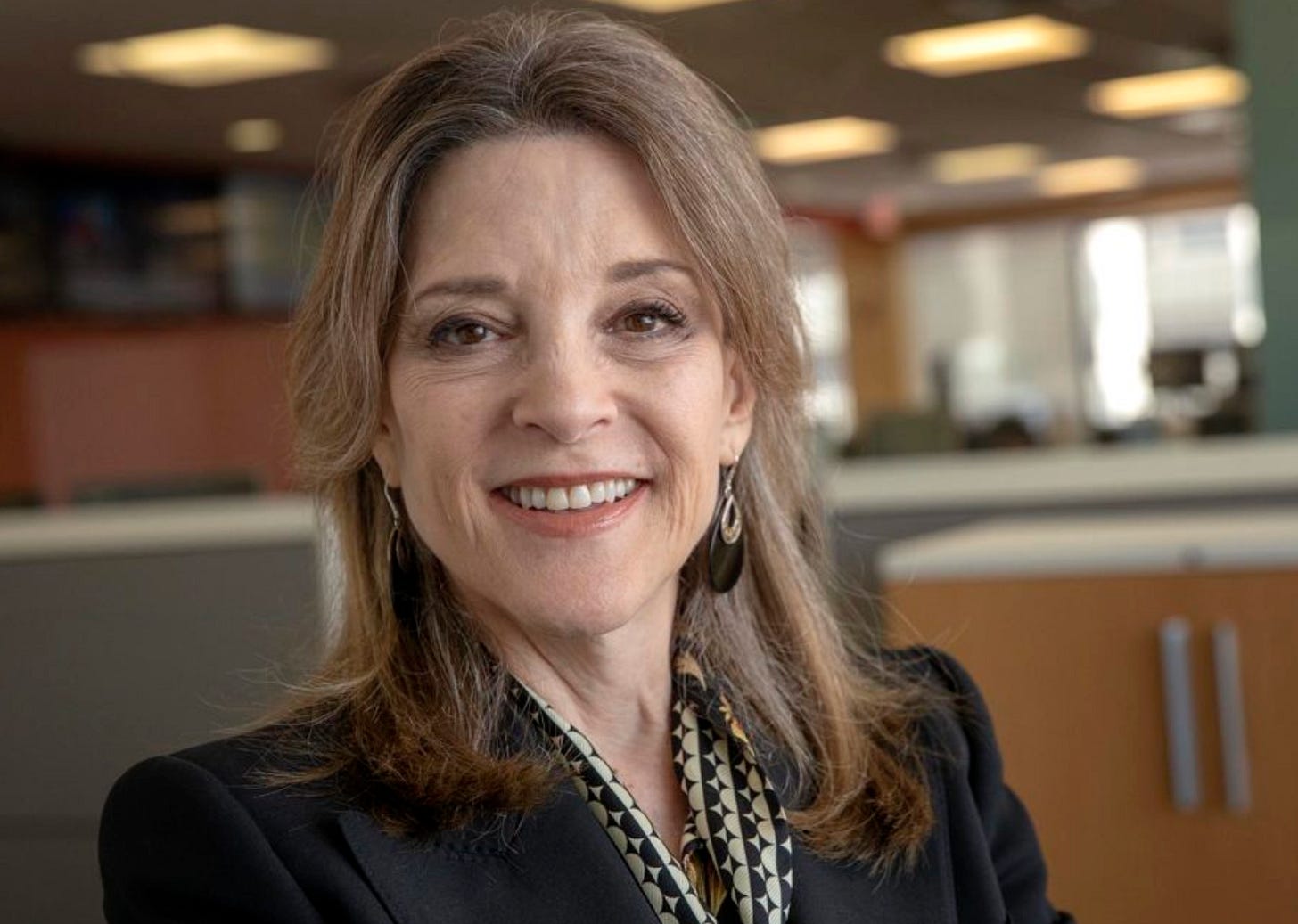 Qualification: Self-Help Author
Quote: "We need a moral and spiritual awakening in the country. … Nothing short of that is adequate to fundamentally change the patterns of our political dysfunction."
You Should Know:
The author of more than a dozen self-help and spirituality books.

Ran for Congress as an independent in 2014, and lost.

Championed the rights of gay men with AIDS, founding a charity that now supplies meals to people with serious illnesses.
SIGNATURE ISSUES: Has proposed $100 billion in reparations for slavery, with $10 billion to be distributed annually over a decade for economic and education projects.
**A huge kudos to the New York Times and other sources for this issue of DPT2020.**
Dropped out this Week: Tim Ryan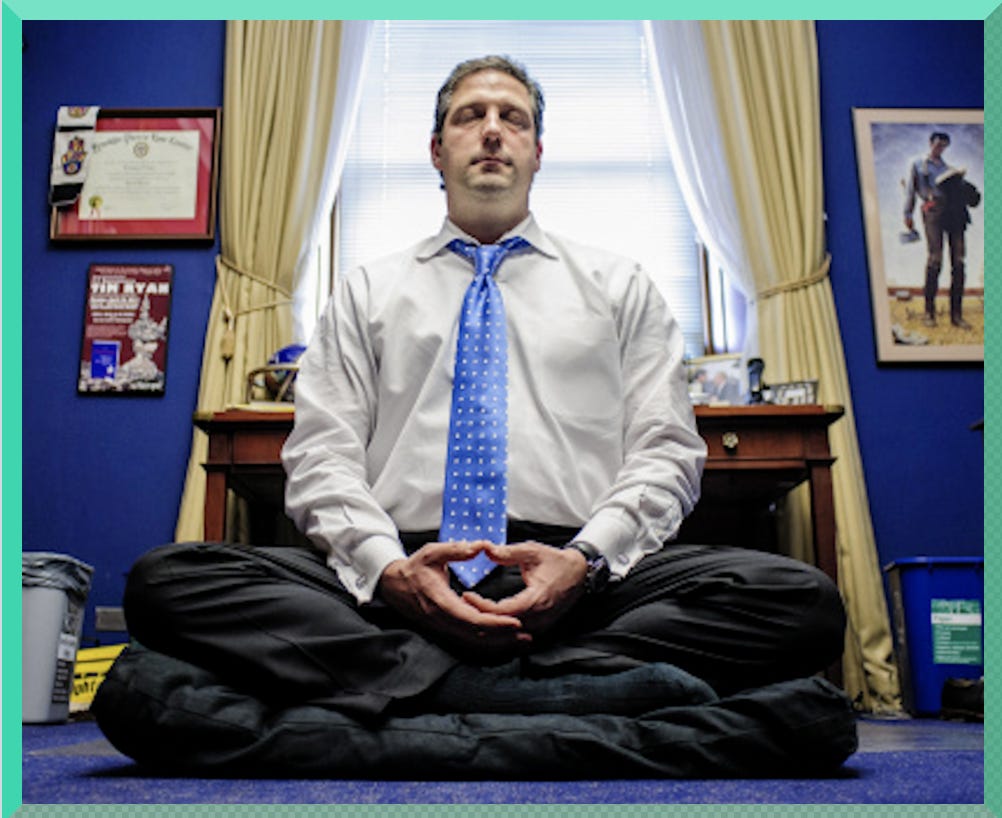 Tim Ryan, congressman from Ohio, announced today that he was formally ending his Presidential campaign.
Ryan hoped that his progressive, midwestern, values-oriented campaign would resonate with working class voters. He entered the crowded field with a smaller ground game and lower name recognition than most candidates, failed to make the debate stage in both September and October and struggled to raise money,
"I am announcing today that I am withdrawing from the presidential campaign," Ryan said in a video. "After seven long months of hard work I will be returning home to my family and friends and community in Ohio to run for reelection for my congressional seat."
DAYS UNTIL 2020 PRESIDENTIAL ELECTION: 

374
REGISTER TO VOTE HERE: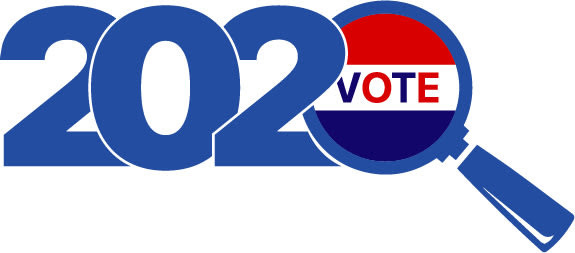 RECENT ARCHIVES