Discover more from Dem Primary Tracker 2020
The Official 2020 Democratic Primary candidate tracker.
Over 11,000 subscribers
ONE YEAR FROM TODAY: The Road to the White House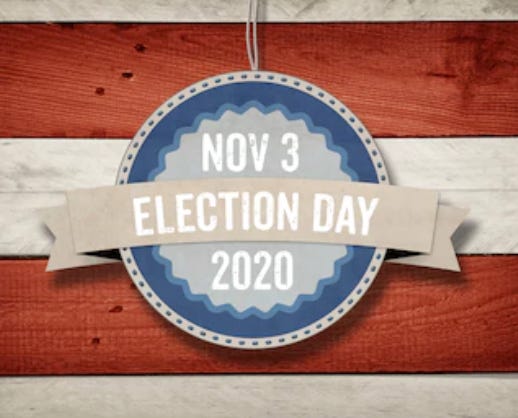 The Presidential election is November 3, 2020 - that's ONE year away.
A Democratic primary field that once contained 27 candidates is now whittled down to 17. Expect that number to decrease further as candidates that do not qualify for the debates (yes, there are more, info below) and run out of cash drop out of the race. For now, though, there is no shoo-in candidate, and the diverse & unique field continue to compete against each other in this marathon to become the eventual nominee.
Over the next 12 months, here are some key factors to watch and information to process prior to next year's election.
WHO IS RUNNING & WHO'S WINNING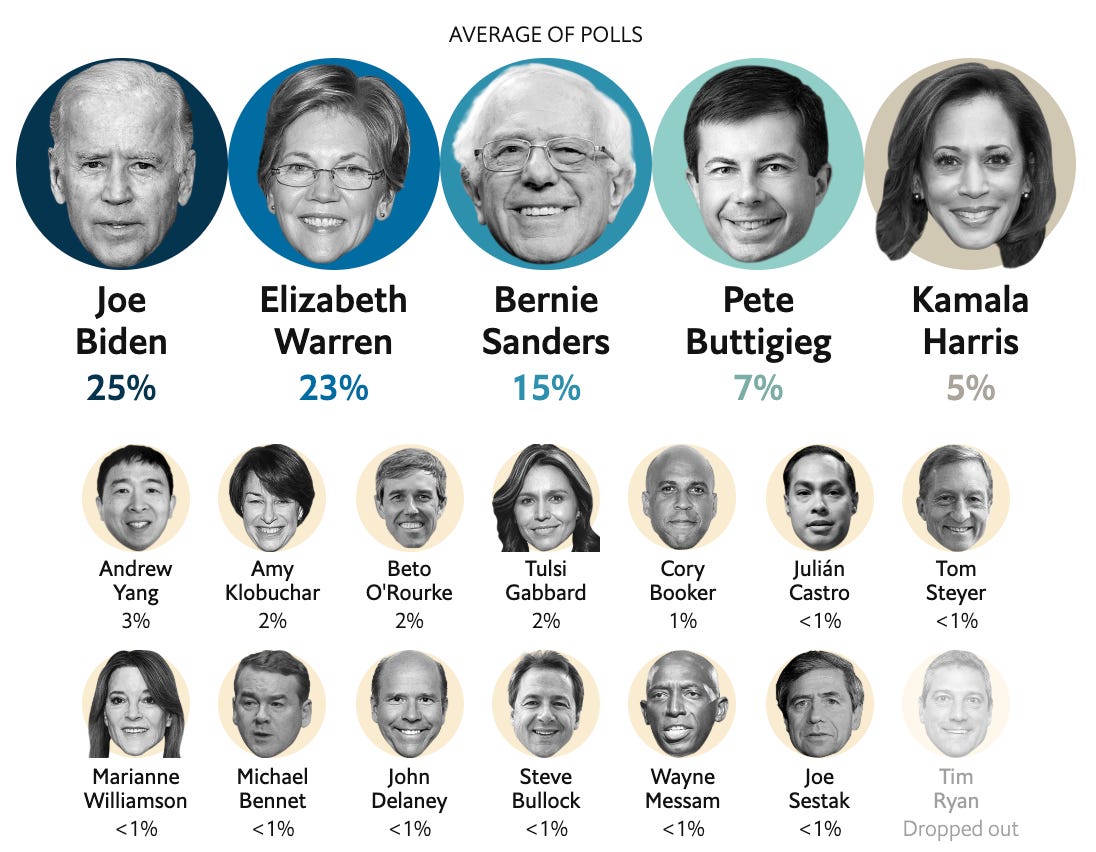 According to The Economist average of polls, there are still three top-tier candidates. After that, the remaining candidates in the race either have the money, the name recognition, or are sticking around for other factors. Check out last week's issue, Who's Still in the Race? And Why? to find out more information on these lesser-known candidates.
WHO HAS THE MONEY
There is no campaign without fundraising, and overspending can not only hamper but sink a candidates' chances. So who has the most Cash on Hand? There's good news for the top handful of candidates, but nobody compares to Trump at this point:
TRUMP

DEMOCRATIC CANDIDATES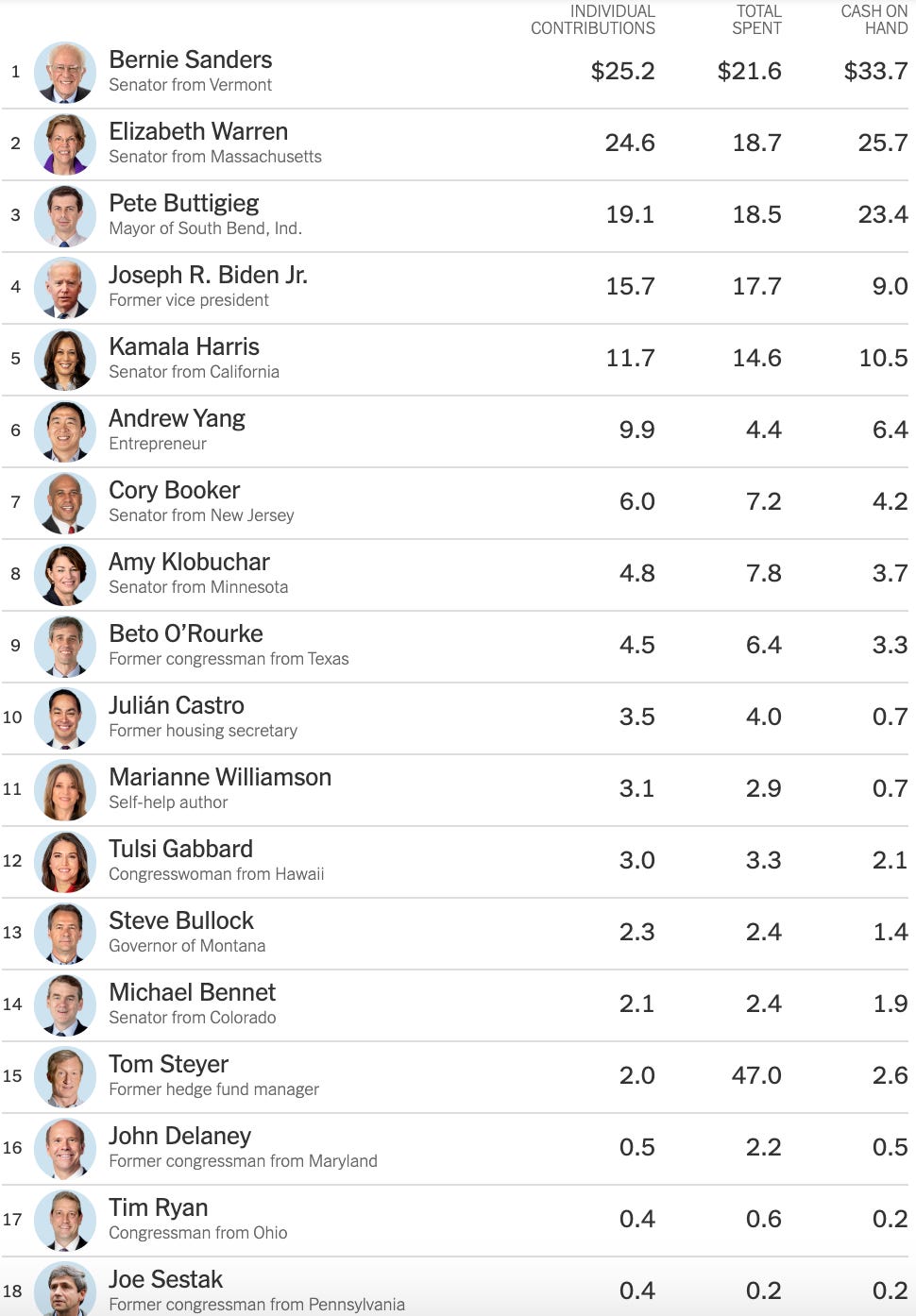 DIGITAL ADVERTISING
ACRONYM has developed an interactive dashboard to see how and where each 2020 presidential candidate is spending their money online. The totals for 2020 show that none of the Dem candidates are approaching Trump's spend on either Google or Facebook.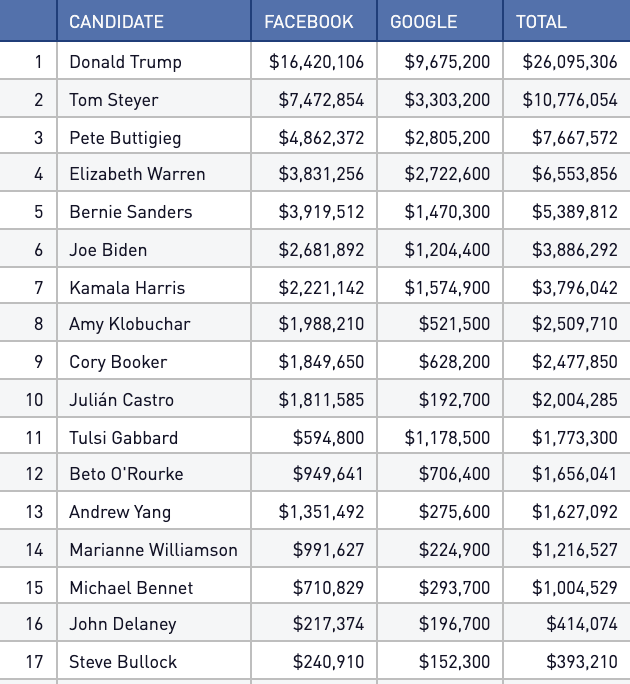 VOTERS WILL TURN OUT EN MASSE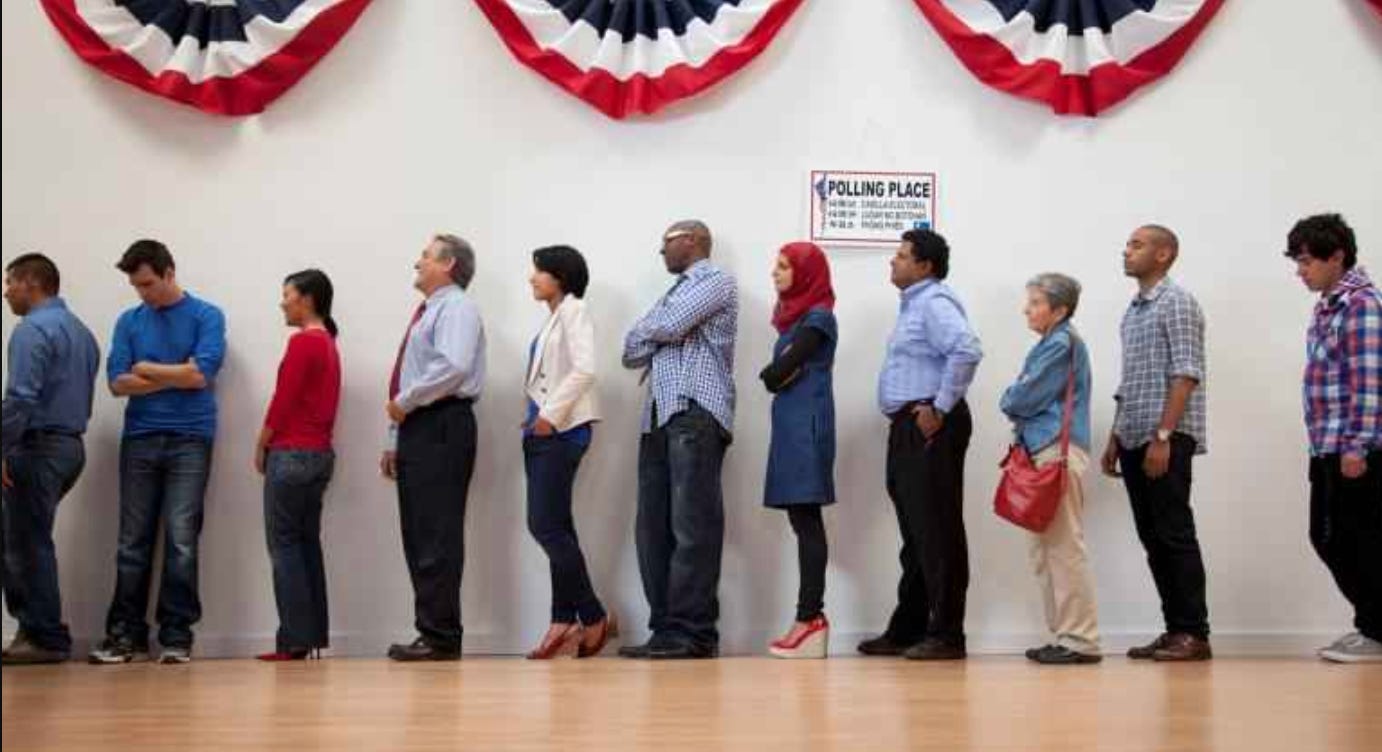 Americans are projected to turn out at the polls next year in numbers not seen in a century or more in U.S. politics, sending both major political parties into overdrive as they seek to win voter support and get them to fill out a ballot.
Turnout in 2018 was the highest it had been for a midterm election since 1914. Next year, projections say 65%-66% of eligible voters will turn out, the highest since 1908, when turnout was 65.7%.
It's not about policy proposals, lofty speeches or tantalizing promises. As political operatives and activists gear up for another heated election season, the mission is all about getting to the "low-propensity voter" – the person who is eligible to vote but for some reason has never or rarely cast a ballot. A successful effort could not only raise voter participation closer to the levels of other developed democracies but could ensure a broader and more diverse swath of the nation has a say in who will lead the country.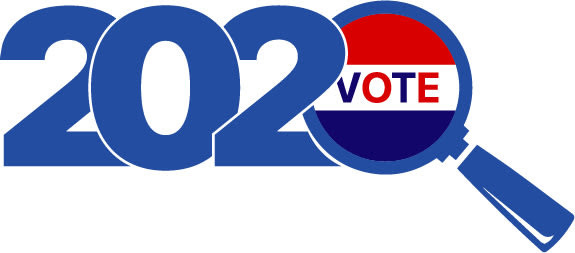 HOW MANY MORE DEBATES?

Fifth debate (November 20, 2019)
MSNBC and the Washington Post will host the fifth debate at the Tyler Perry Studios in Atlanta. Moderated by Rachel Maddow, Andrea Mitchell, Kristen Welker, and Ashley Parker, candidates must reach 3 percent or more in four polls approved by the DNC. Alternatively, reaching 5 percent or more in two DNC-approved polls conducted in Iowa, New Hampshire, Nevada or South Carolina will also be accepted as meeting the polling threshold. To qualify in terms of donors, candidates must receive donations from 165,000 unique donors with 600 unique donors in 20 different states, territories or the District of Columbia.
Sixth debate (December 19, 2019)
The sixth debate will be held at UCLA, hosted by PBS Newshour and Politico. To qualify in terms of polling, candidates must reach 4 percent or more in four polls approved by the DNC. Alternatively, reaching 6 percent or more in two DNC-approved polls conducted in Iowa, New Hampshire, Nevada or South Carolina will also be accepted as meeting the polling threshold. To qualify in terms of donors, candidates must receive donations from 200,000 unique donors with 800 unique donors in 20 different states, territories or the District of Columbia
Later debates
A monthly debate schedule will continue through January 2020. Starting in February, they will occur more frequently and continue until April 2020.
RURAL VS. URBAN ELECTORATE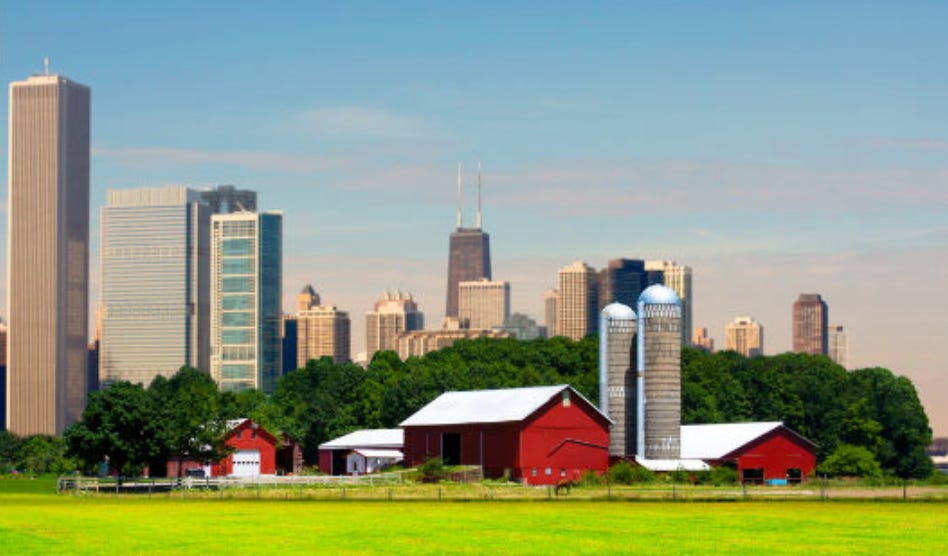 Rural areas have become increasingly conservative in the last decades, and urban areas have remained solidly, or even increasingly, liberal and progressive.
But urban-rural polarization has become particularly acute in recent years: entrenched, hostile, and lopsided in its consequences. Urban voters, and the party that has come to represent them, now routinely lose elections and power even when they win more votes.
Democrats have blamed the Senate, the Electoral College, and gerrymandering for their disadvantage. But the problem runs deeper, the American form of government is uniquely structured to exacerbate the urban-rural divide and to translate it into enduring bias against the Democratic voters, clustered at the left of the accompanying chart.
THE ECONOMY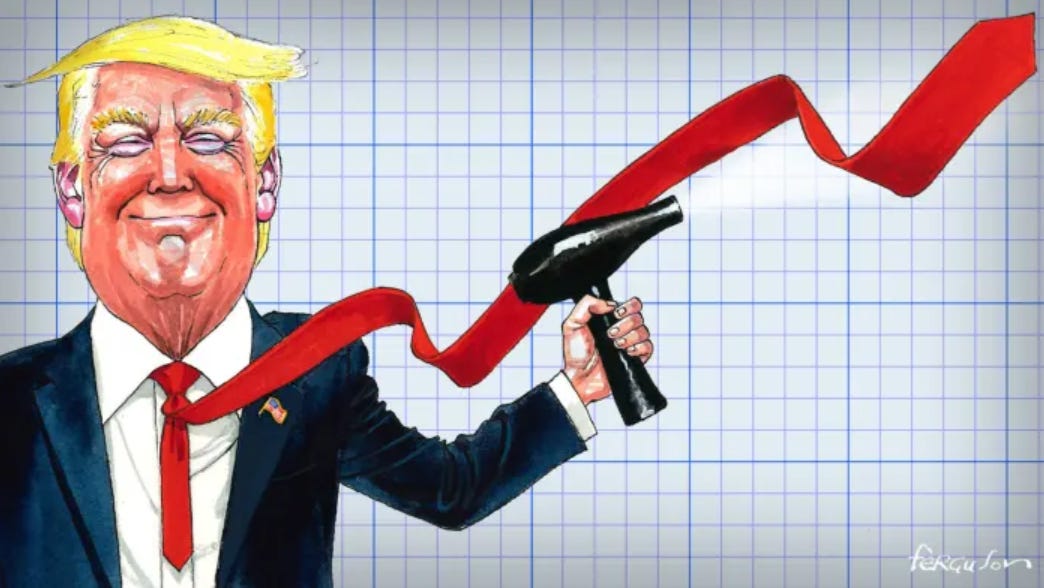 Though signs of economic stagnation or worse are evident, the low unemployment, relatively steady stock market, and continually lowered interest rates beckon well for the incumbent. But the woes of farmers, stagnant wage growth and questions about the future of manufacturing are also causing concern for workers and economists about what's to come. Traditionally, people vote with their pocketbook; this year, it may be a vote on cult of personality versus eagerness to get back to a perceived norm.
IMPEACHMENT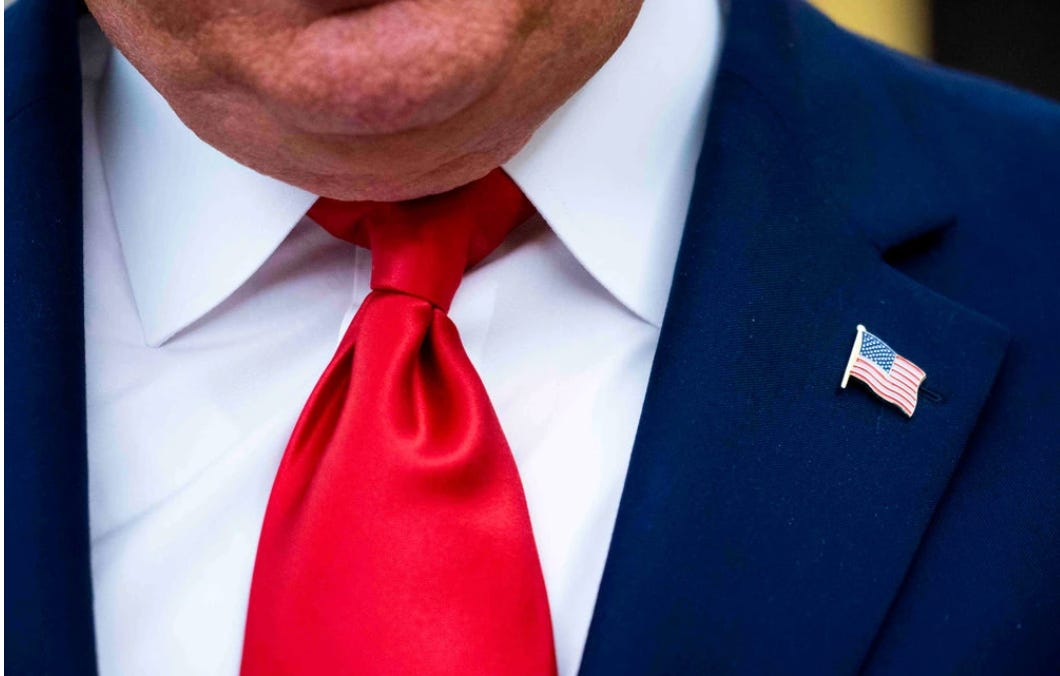 This week, the House voted 232-196 to pass the resolution laying out the rules for an impeachment inquiry into President Trump. The investigation comes from allegations that Trump asked a foreign leader - Ukrainian President Volodymyr Zelensky - to investigate Joe Biden and his son Hunter Biden, who had business dealings in Ukraine during the time his father was serving in office and was a key figure in shaping foreign policy in the country. Trump has defended his actions, calling the investigation a witch hunt. Republican allies of the president have come to his defense. There's no evidence of wrongdoing on behalf of either of the Bidens. How the process plays out will no doubt play a large factor in the minds of voters.
IS THE ELECTION GOING TO BE SECURE
There is evidence that there was Russian interference in the elections during the 2016 presidential election. Disinformation campaigns and propaganda on the web related to 2020 Democratic candidates have already begun with some motivated by foreign actors. The U.S. Senate allocated $250 million to improve election security, though experts say the number needed should have been in the billions. Counties across the country are already preparing to ensure cybersecurity and updating their voting equipment. How much Congress will appropriate for election security this year remains unclear. The House has approved $600 million, but the two chambers are likely to settle on a compromise amount in a legislative conference this fall.
IMPORTANT DATES (2020)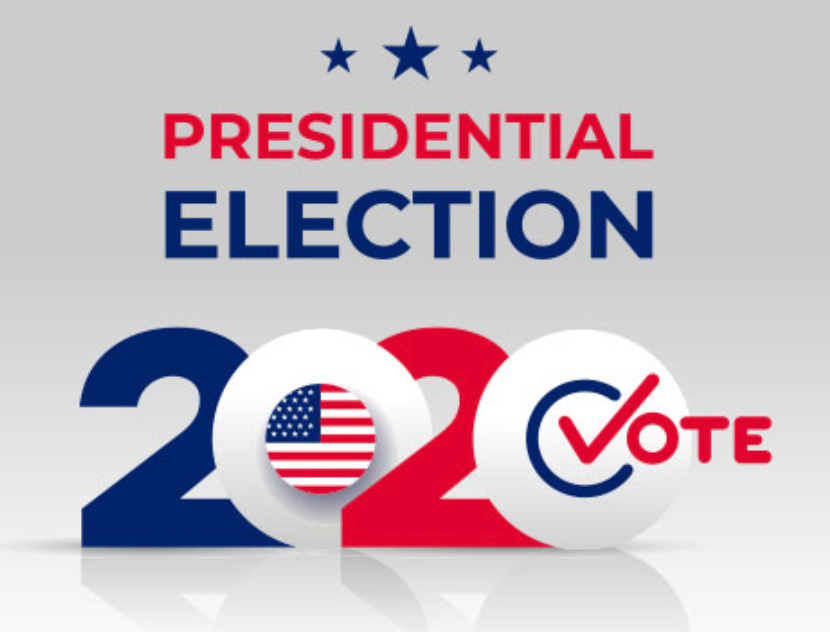 February 3: Iowa caucus

February 11: New Hampshire primary

February 22: Nevada caucus

February 29: South Carolina primary

March 3: Super Tuesday (Alabama, California, Massachusetts, Minnesota, North Carolina, Oklahoma, Tennessee, Texas, Vermont, and Virginia primaries)

March 7: Louisiana primary

March 10: Michigan, Mississippi, Missouri, and Ohio primaries

March 17: Arizona, Florida, and Illinois primaries

To be determined: Colorado primary (March 3, 10 or 17)

April 7: Wisconsin primary

April 28: Connecticut, Delaware, Maryland, Pennsylvania, and Rhode Island primaries

May 5: Indiana primary

May 12: West Virginia primary

May 19: Arkansas, Kentucky, and Oregon primaries

June 2: Montana, New Jersey, New Mexico, and South Dakota primaries

June 7: Puerto Rico primary

June 16: District of Columbia primary

July 13–16: The Democratic National Convention (Milwaukee, WI)

NOVEMBER 3: GENERAL ELECTION.
DAYS UNTIL 2020 PRESIDENTIAL ELECTION: 

367
DPT 2020 ARCHIVES