Discover more from Dem Primary Tracker 2020
The Official 2020 Democratic Primary candidate tracker.
Over 11,000 subscribers
Kamala Out! Bernie Ahead in California.
Kamala Harris is Out of the Race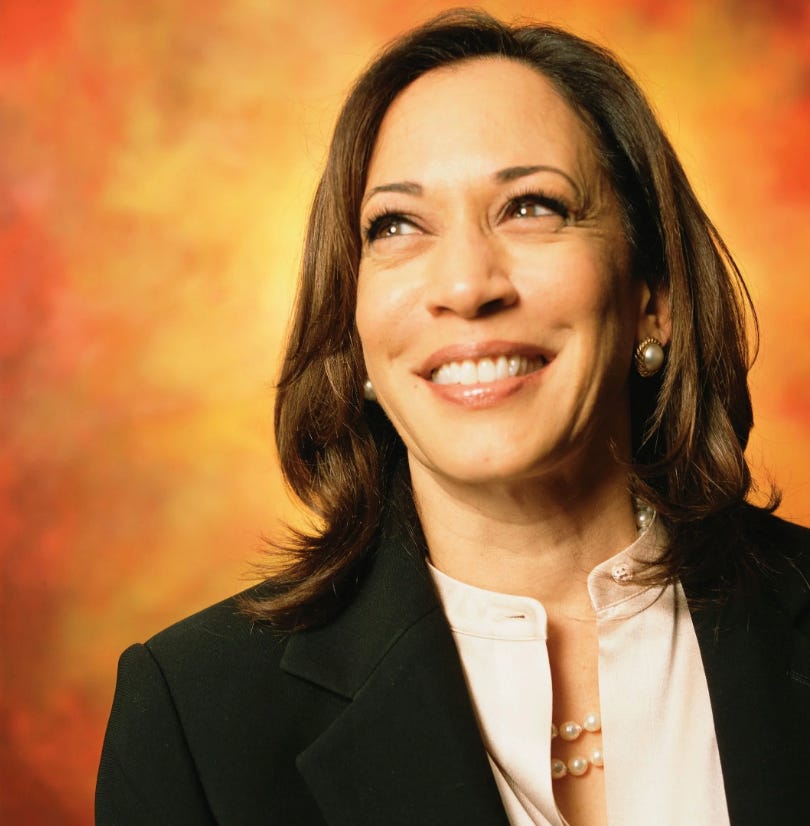 Harris Drops Out: Kamala Harris, once labeled as The Future of the Democratic Party, dropped out of the Democratic Primary this week. The California Senator was seeking to become the first black woman to win a major party's presidential nomination. Citing a lack of financial resources to continue, the buzz around Harris now centers on potential Vice Presidential slot. Both Joe Biden and Elizabeth Warren have said they would consider Harris as VP.
REALITY CHECK: This should be a wake-up call for lesser-known candidates that they can not and will not win the nomination. Candidates such as Deval Patrick, Michael Bennet, John Delaney, even Julián Castro are struggling to raise funds, or even register 1% in some polls. The race right now sits at 15 candidates, with only four consistently polling in double digits. It is also worth noting that, with Harris' exit, the Democratic party is taking flak that the top four candidates are all white. As Cory Booker points out, there are more billionaires in the race than there are black people. Booker is polling at 2%.
Bernie Surges in California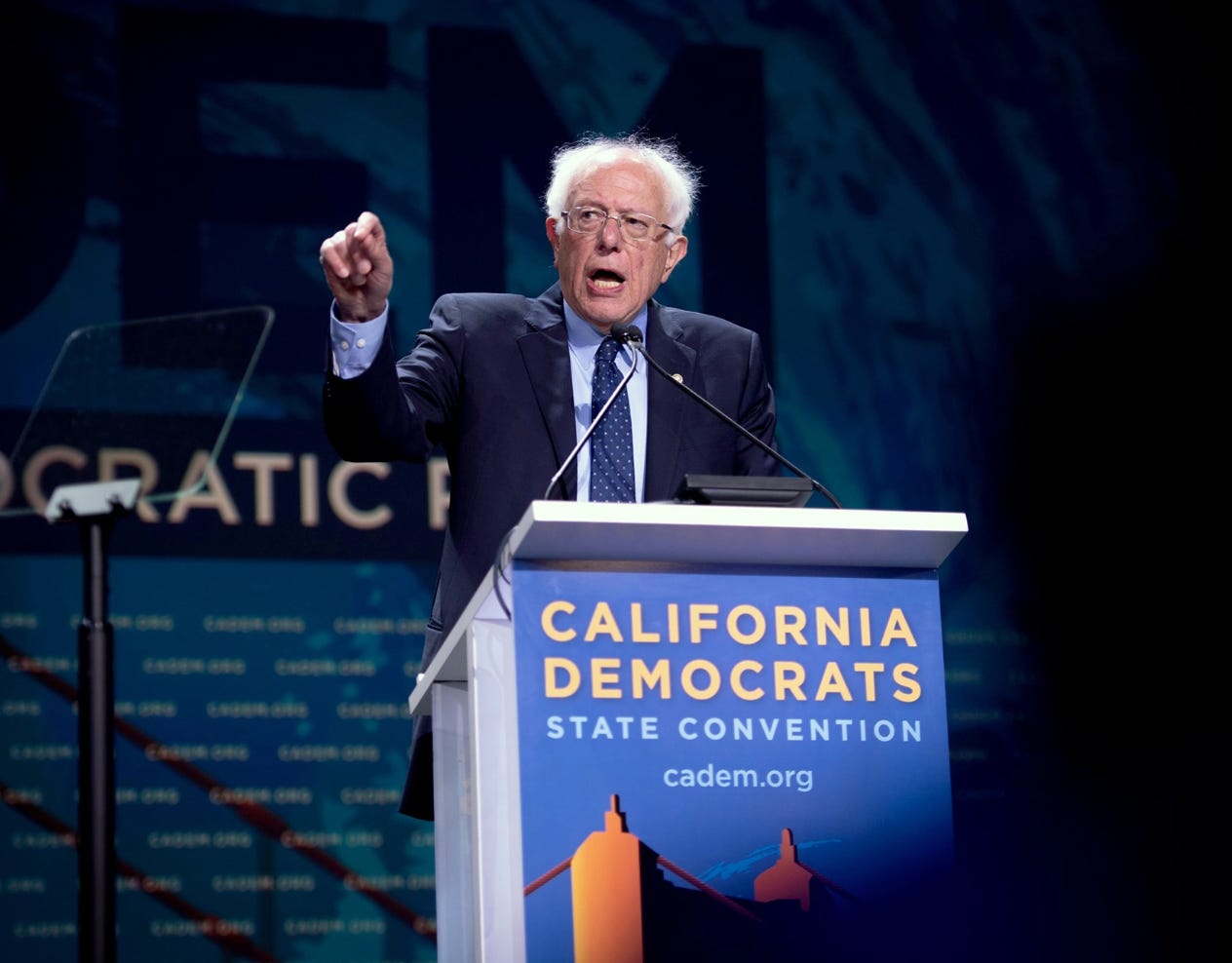 L.A. Times Says: The numbers show Bernie Sanders in the lead in California:
Bernie Sanders: 24%

Elizabeth Warren: 22%

Joe Biden: 14%

Pete Buttigieg: 12%

Kamala Harris: 7% (Dropped out)
The poll was conducted before Harris dropped out of the 2020 race, but the survey asked respondents to name their second-choice candidates. If the votes of those who preferred Harris were reallocated based on those responses, Sanders would have 25%, followed by Warren at 24%; Biden, 17% and Buttigieg, 13%.
REALITY CHECK: Though voters thus far have been extremely fluid, it's worth noting that California will have the most delegates at next summer's Democratic nominating convention. California also moved its primary up to "Super Tuesday" (March 3, 2020), so the result of that primary may have a profound electoral effect on a go-forward basis. If Sanders takes the Golden State, the momentum could be a significant tilt toward his chances for the nomination.
Kerry Endorses Biden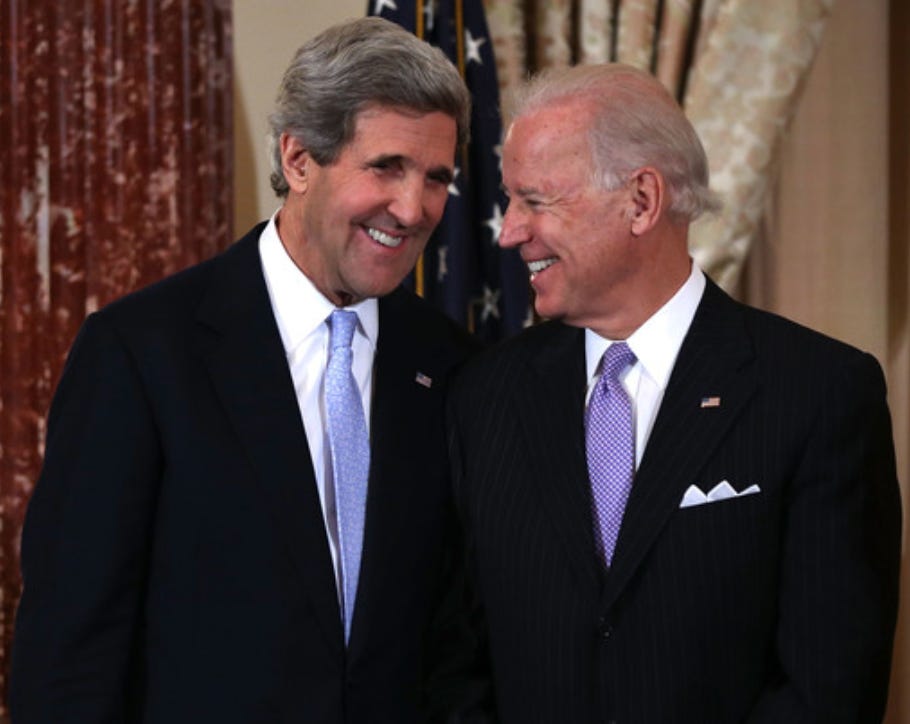 John Kerry Says: Former Democratic Presidential Candidate and Secretary of State John Kerry endorsed Joe Biden for President on Thursday and will campaign in Iowa Friday for the former VP.
REALITY CHECK: It's the largest-profile endorsement picked up by a candidate, but can Kerry actually move the needle? Doubtful. He lost the 2004 election and only had a 44% approval rating amongst Democrats as recently as 2015.
Yang Calls Impeachment "A Loser"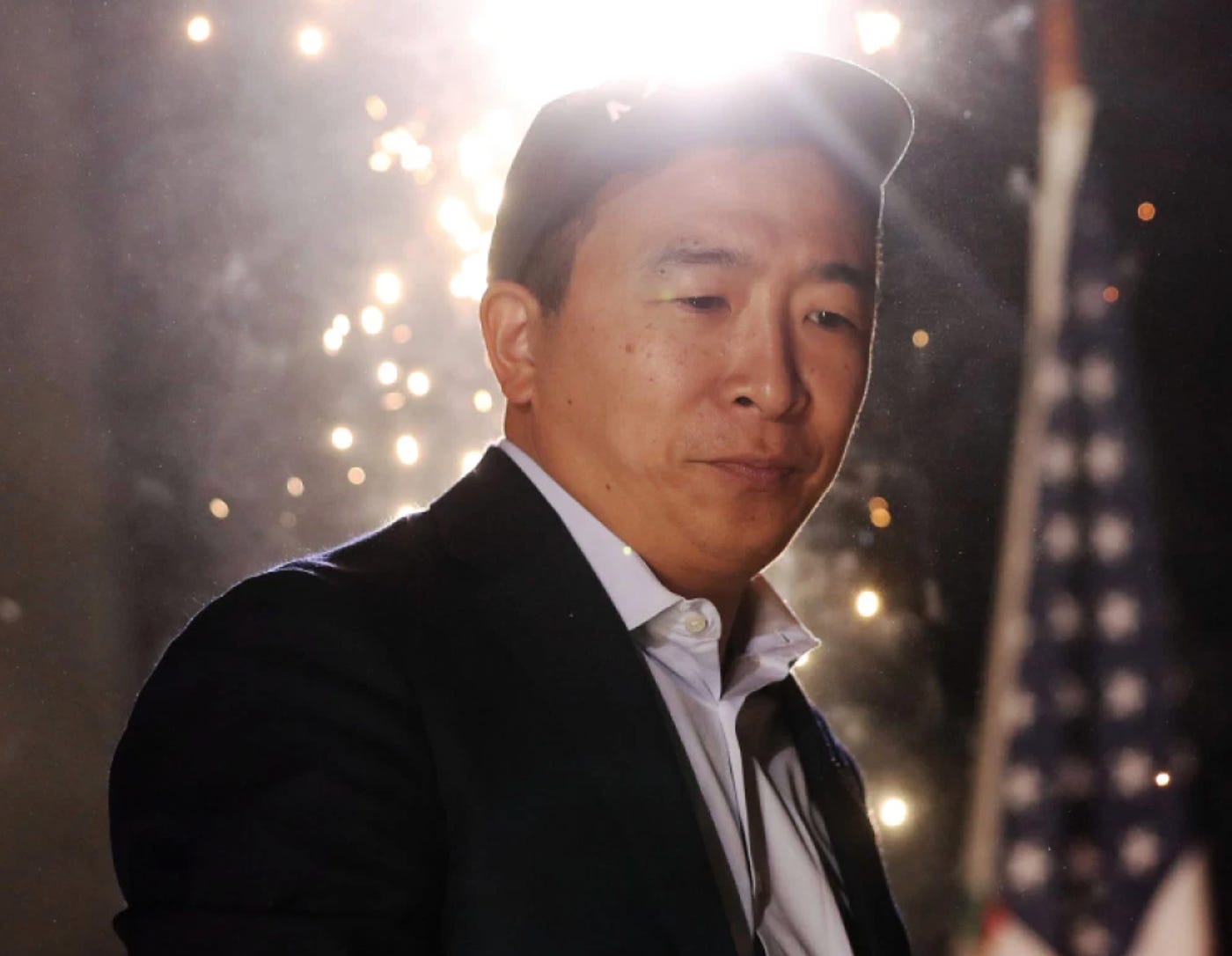 Andrew Yang says: In the Rolling Stone podcast "Useful Idiots," Andrew Yang said, "I'm pro-impeachment, but this is going to be a loser." Yang continued, saying, "The more this drags on, the more danger there is that. . .Donald Trump comes out of this and is vindicated, totally exonerated."
REALITY CHECK: He's right. The reality is, even if the House moves to Impeach Trump, he will most likely be acquitted by the Senate. More importantly, polling continues to show that impeachment is unpopular in battleground states. : In a dozen polls in battleground states like Arizona, Florida, Michigan, Pennsylvania, Nevada, New Hampshire, North Carolina and Wisconsin, an average of 44% of those surveyed supported impeachment, with 51% opposed. The polls signal that pursuing impeachment could potentially hurt Democrats in states they need to carry to defeat Trump in his bid for a second term.
Bloomberg Climbs up (some) Polls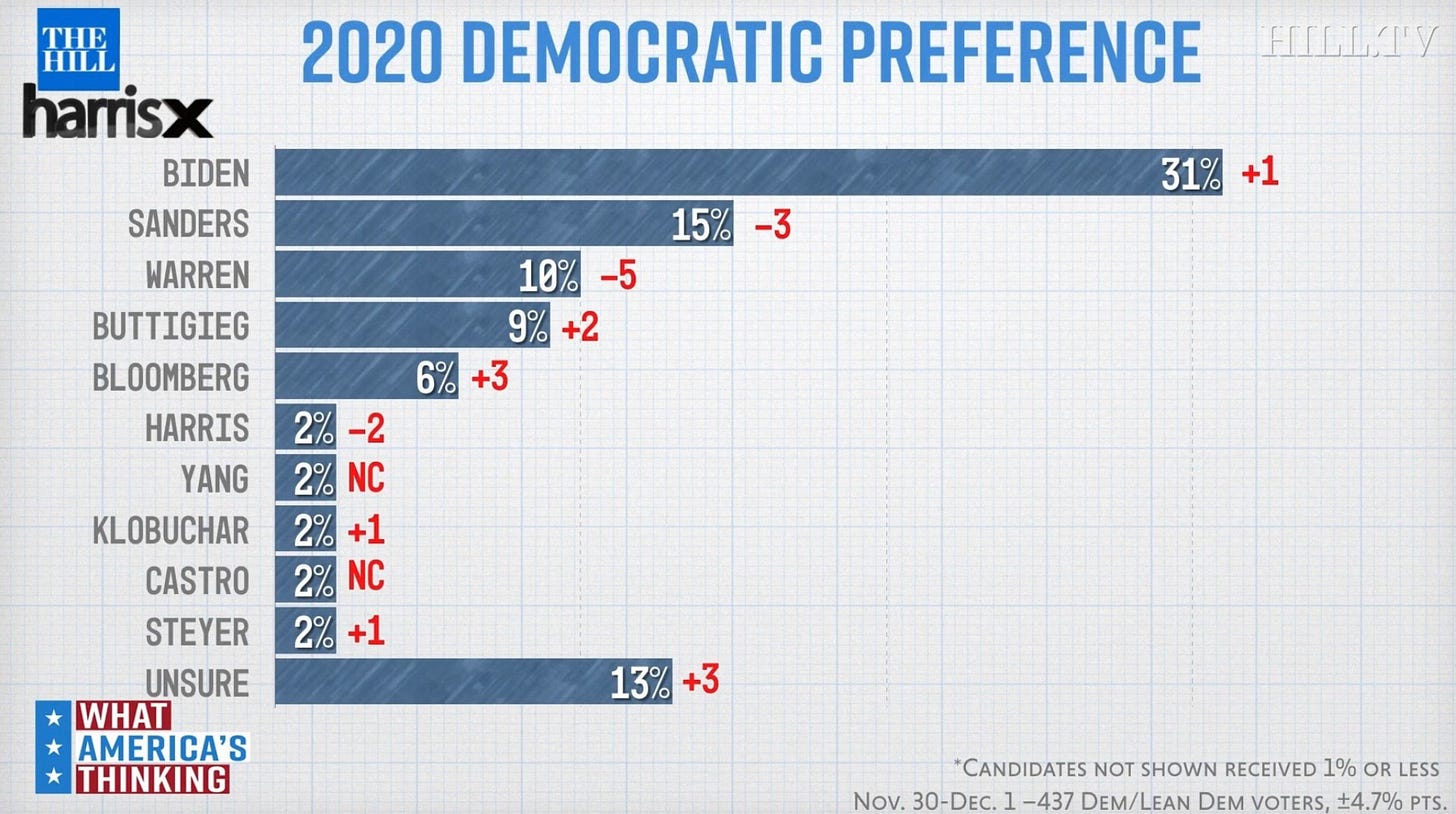 Survey Says: Michael Bloomberg climbed into the top five in the HarrisX/The Hill poll. This marks the first Hill-HarrisX poll that has been taken since Bloomberg officially jumped into the 2020 race. However, Bloomberg still significantly trails the party's current front-runners: Biden, Warren, Bernie Sanders, and Pete Buttigieg. All four contenders have vied for control of the top tier of the Democratic field for months.
REALITY CHECK: Bloomberg's rise is probably not over - but there is likely a ceiling. He spent $23.7 million on ads - in the last week. This is the most money any candidate has ever spent on TV in a single week in a primary. That said, political scientists have found that television advertising has a modest effect on people's vote choice. Heavy campaign spending also yields diminishing returns; Bloomberg's sudden rise, in other words, can not be duplicated simply by spending more on ads.
DPT2020 Site Launch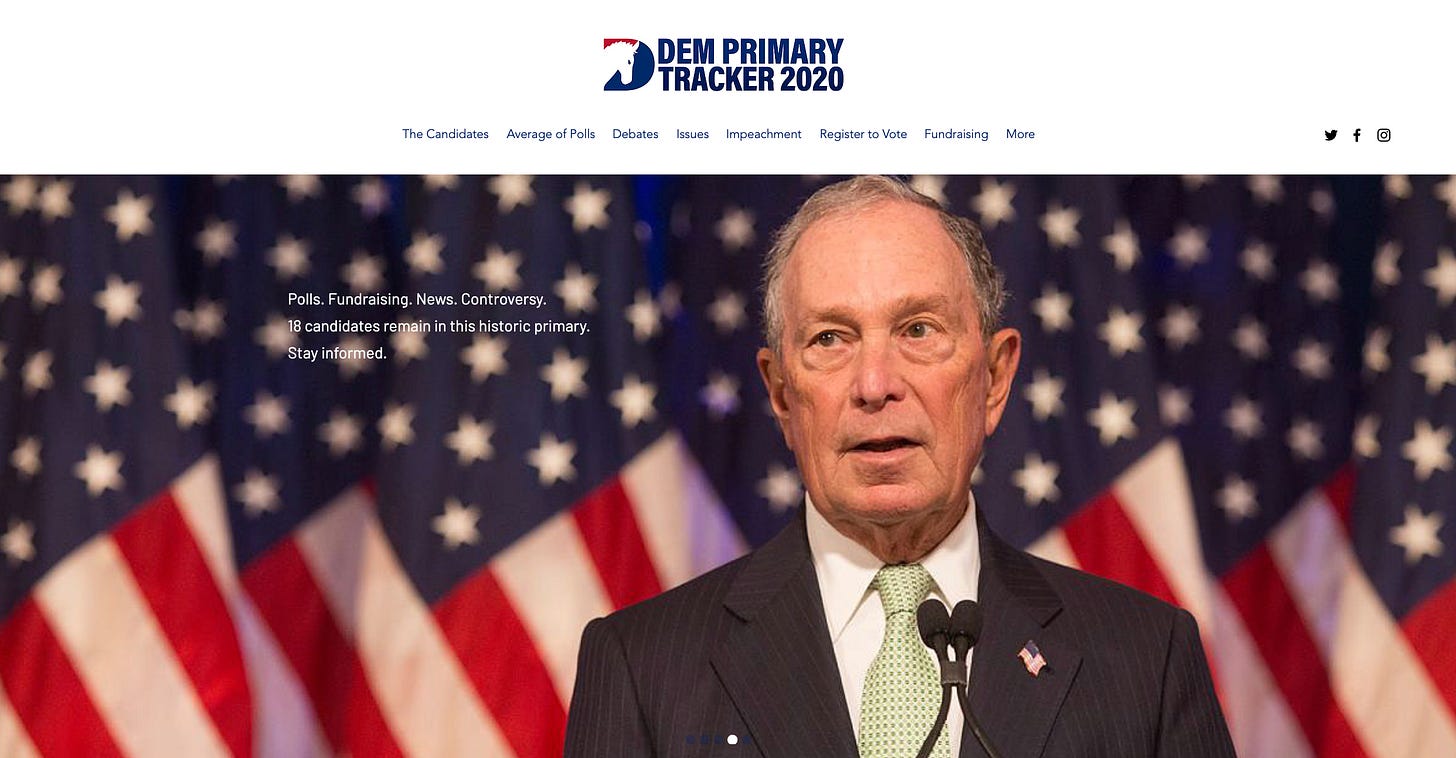 We have officially launched our new website. All Archives and previous issues of Dem Primary Tracker 2020 are now available for web viewing at www.dpt2020.com.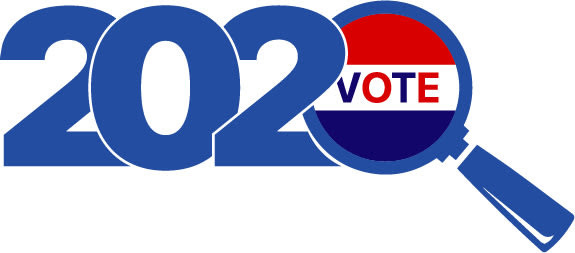 DAYS UNTIL 2020 PRESIDENTIAL ELECTION: 

334
DPT 2020 ARCHIVES